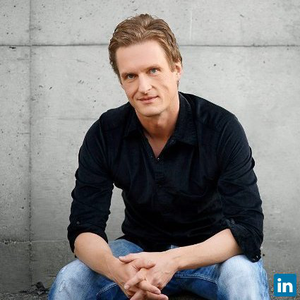 Editor, Supervising Editor, Editorial Consultant
Editing is Kelly Morris's passion, and he feels in order to get the best possible film, you need a clear and compelling narrative that is well paced and artfully crafted through both in picture and sound.
Best known for his documentary and docu-series work. His recent series credits include Finishing Editor for Highway Thru Hell Season 6 (Discovery), Series Editor for Jetstream (Discovery), and Lead Editor for Polar Bear Town (OLN) and Saw Dogs (OLN). Recent documentaries include Facing Suge Knight (National Geographic), Edna's Bloodline (SVT/TVO), A Wolf Called Storm (BBC's Natural World), For the Love of Elephants (CBC Nature of Things) and feature doc The Search for Freedom (Universal Pictures). His scripted work includes award winning short film The Meeting (Opiate Pictures), feature Circle of Pain (Lionsgate) and comedy series Royal Canadian Air Farce (CBC).
Kelly's first editing experience was on a documentary he filmed in war torn El Salvador, while working on his B.A. at Simon Fraser University in 1987, about the student democracy movement. In 1999 his international film debut was at the Sundance Film Festival with a nomination for the Grand Jury Prize in Documentary, and later that year he joined the team at CBC's premier investigative journalism series, The Fifth Estate.
Kelly worked as a freelance editor in Toronto, where his clients included the CBC's Documentary Unit and Discovery Canada's Elxploration Prodcution. In 2007 he returned to his hometown of Vancouver, where he has had the privaledge of editing outstanding natural history documentaries, docu-series, true crime, reality and drama.
Kelly Morris is proudly serving as President of the Canadian Cinema Editors (www.cceditors.ca), Canada's national association dedicated to excellence in the craft of editing.