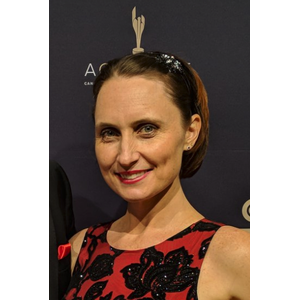 CCE Administrator
I graduated in 2000 from Queensland University of Technology with a Bachelor of Education. I moved to London, UK in 2001 and began teaching at a school in Kings Cross.
I worked in London for 18 months, then moved to Toronto. I worked as a Special Education Teacher at a Middle School for 3 years in Toronto then after 5 years away I moved back to Australia.
I worked at a couple of schools in Australia before taking a leave to have children. I had 2 children in Australia and 1 in Canada.
In 2010 we moved back to Canada.
For the last 5 and half years I have been the Administrator for the CCE. I am also the Chair for the Parent Council at my kids school.
I love working for the CCE!