Event Details
The first panel for our Women In Post Event in Vancouver has been confirmed.
The Documentary Panel will feature Jenn Strom, Carmen Pollard and Erin Cumming.
The Drama Panel will feature Daria Ellerman, CCE, Lara Mazur, CCE and Nicole Ratcliffe
More details to be released once confirmed.
IATSE Local 891 is proud to represent 33 talented and creative women editors. They work in all genres of production and have helped create world class features, television series and documentaries.

Through Avid Everywhere®, Avid delivers the most open and efficient media platform, connecting content creation with collaboration, asset protection, distribution, and consumption. Avid's preeminent customer community uses Avid's comprehensive tools and workflow solutions to create, distribute and monetize the most watched, loved and listened to media in the world—from prestigious and award-winning feature films to popular television shows, news programs and televised sporting events, and celebrated music recordings and live concerts. For more information about Avid solutions and services, visit www.avid.com, connect with Avid on Facebook, Instagram, Twitter, YouTube, LinkedIn, or subscribe to Avid Blogs.


The Vancouver Post Alliance (VPA), a non-profit association established for the benefit and representation of the Post Production industry in British Columbia, Canada.
Membership is open to employees, freelancers, craftspeople, students, management and executives as well as companies providing goods and services directly related to Media Post Production.
The Mission of the VPA:
to act as a catalyst and partner for knowledge exchange & professional development to the BC Post Production community.
to promote and to market British Columbia's Post Production talent & industry.
to provide a forum for networking and collaboration.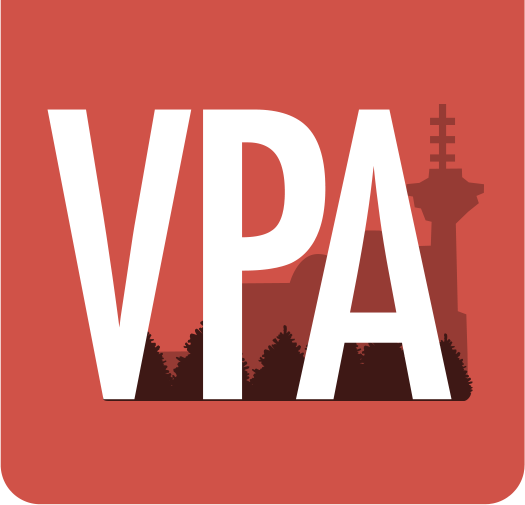 Our creative vision and independent spirit have helped revolutionize post production workflows for feature, episodic, and commercial media content for more than 25 years.
Come see how we've redefined what post production means.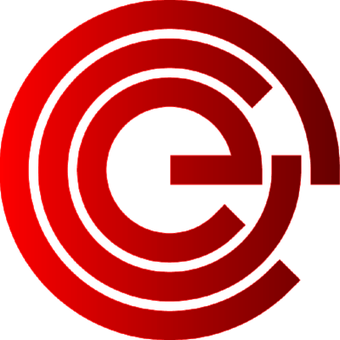 1181 Seymour St, Vancouver, BC V6B 3N3, Canada