Event Details
SOLD OUT - Email to be added to the waitlist
The CCE is excited to be hosting our annual party at TIFF 2019. This year we will be joined by members of the Screen Composers' Guild of Canada!

The event is free for CCE Members and $20 for non-members and friends.
Entry includes one drink ticket and passed hors d'oeuvres.
The Screen Composers Guild of Canada (SCGC) is a trade association certified under the Canadian Federal Status of the Artist Act, and represents all professional Anglophone composers and music producers for film, television , video games, mobile and all other screen media. The SCGC promotes the status and rights of screen composers through professional development, sharing information, advocacy on issues such as creator's rights and the value of screen music. If you are a screen composer – join your community! www.screencomposers.ca
Our Social Media address are all @ScreenComposers and just in case needed here are the links: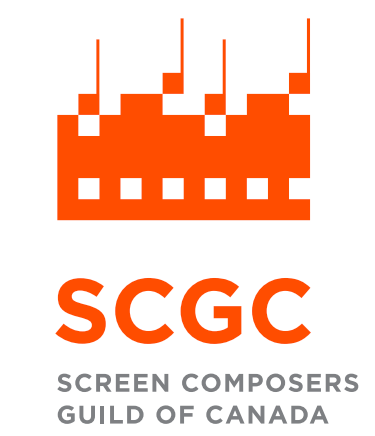 At Technicolor, we have everything you need to bring your creative vision to life. By uniting industry leading talent and facilities with innovative workflows and flexibility, we tailor the perfect solution for your front- end and post-production needs – empowering you to tell your story, every step of the way.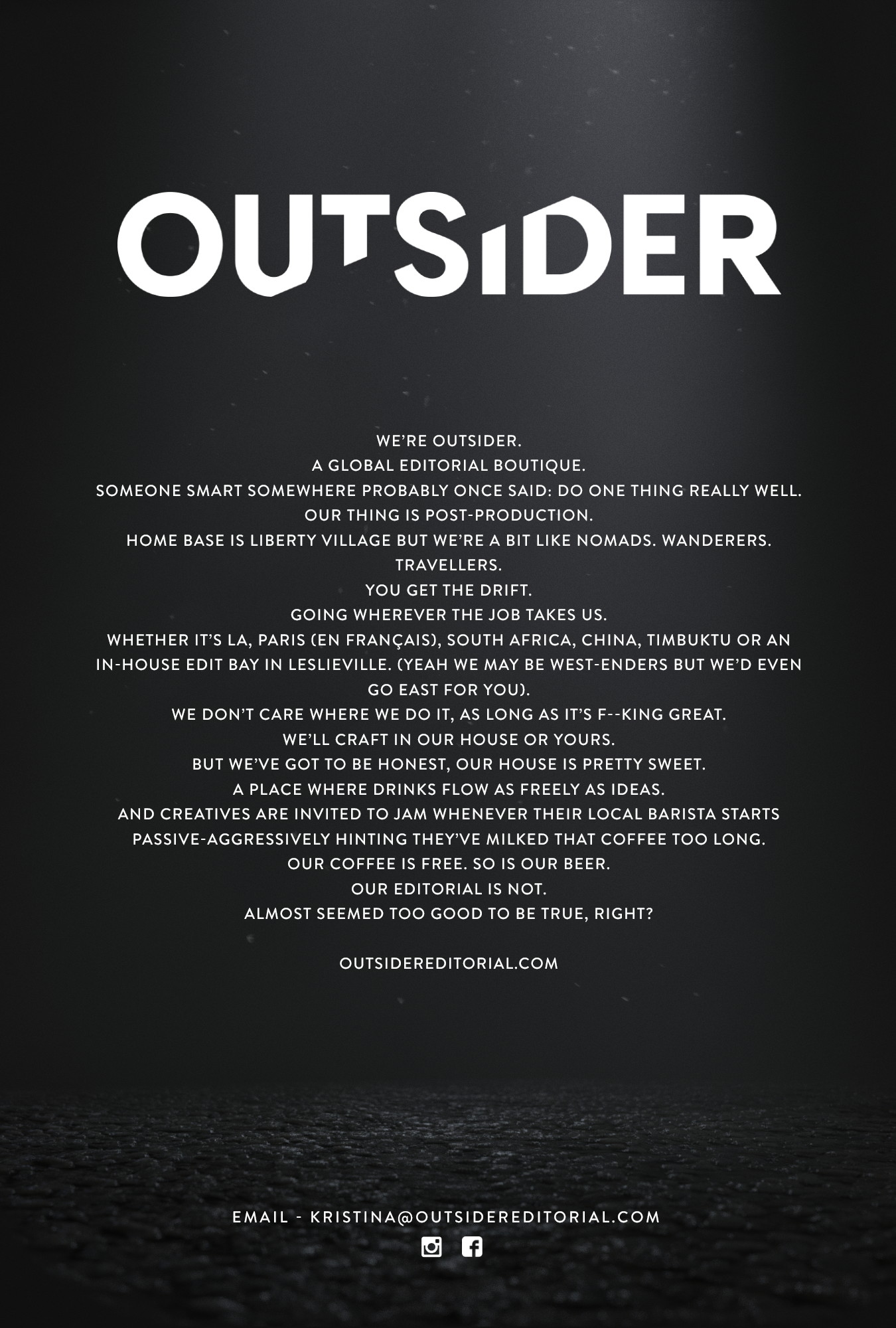 Integral Artists maintains a focus on representing Canadian talent and includes a diverse range of name performers, celebrities, and artists across the entertainment industry. Its client list includes prominent actors in film, television, theatre, and voice over; some of Canada's leading screenwriters, showrunners, directors and producers. Integral is also a leading firm in the production talent arena representing various key crew members such as line producers, cinematographers, editors, production designers, costume designers, hair and make-up.

Key Of E Music is a Canadian-owned production music licensing platform, exclusively representing works by Canadian and American screen composers. Music may be individually searched, auditioned and licensed/downloaded directly from our website, or contact us to set up an annual or per-project all-access subscription.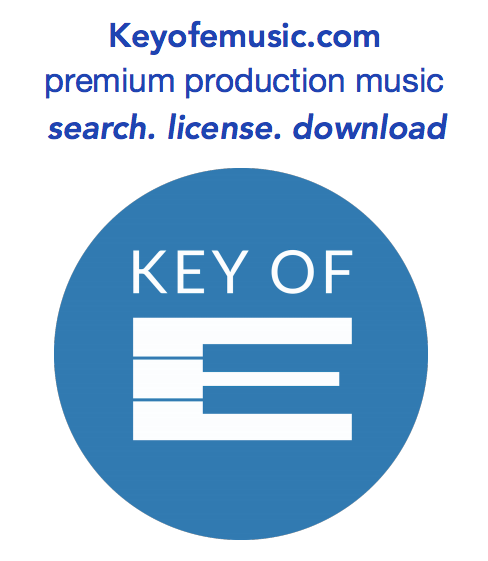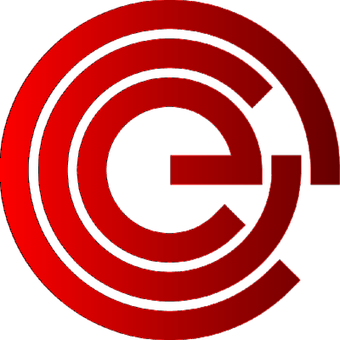 1214 Queen St W, Toronto, ON M6J 1J6, Canada