Event Details
Join us for a discussion with the editing team⁠ behind the award-winning Netflix mini-series Unorthodox, Gesa Jäger and Hansjörg Weißbrich.
⁠
Released in spring 2020, Unorthodox became one of the most popular titles on Netflix immediately after its premiere. With millions of views around the globe, this mini-series received rave reviews and eight Primetime Emmy Award nominations, culminating in a win for director Maria Schrader (Outstanding Directing for a Limited Series). This talk will focus on the collaboration between the series' two editors, and their journey in making the project a success.
⁠
The event will be moderated by Sandy Pereira.
When: October 18th, 2020 - 2pm EDT
Where: Online (make sure to register as we will email the ZOOM login details the day of the event)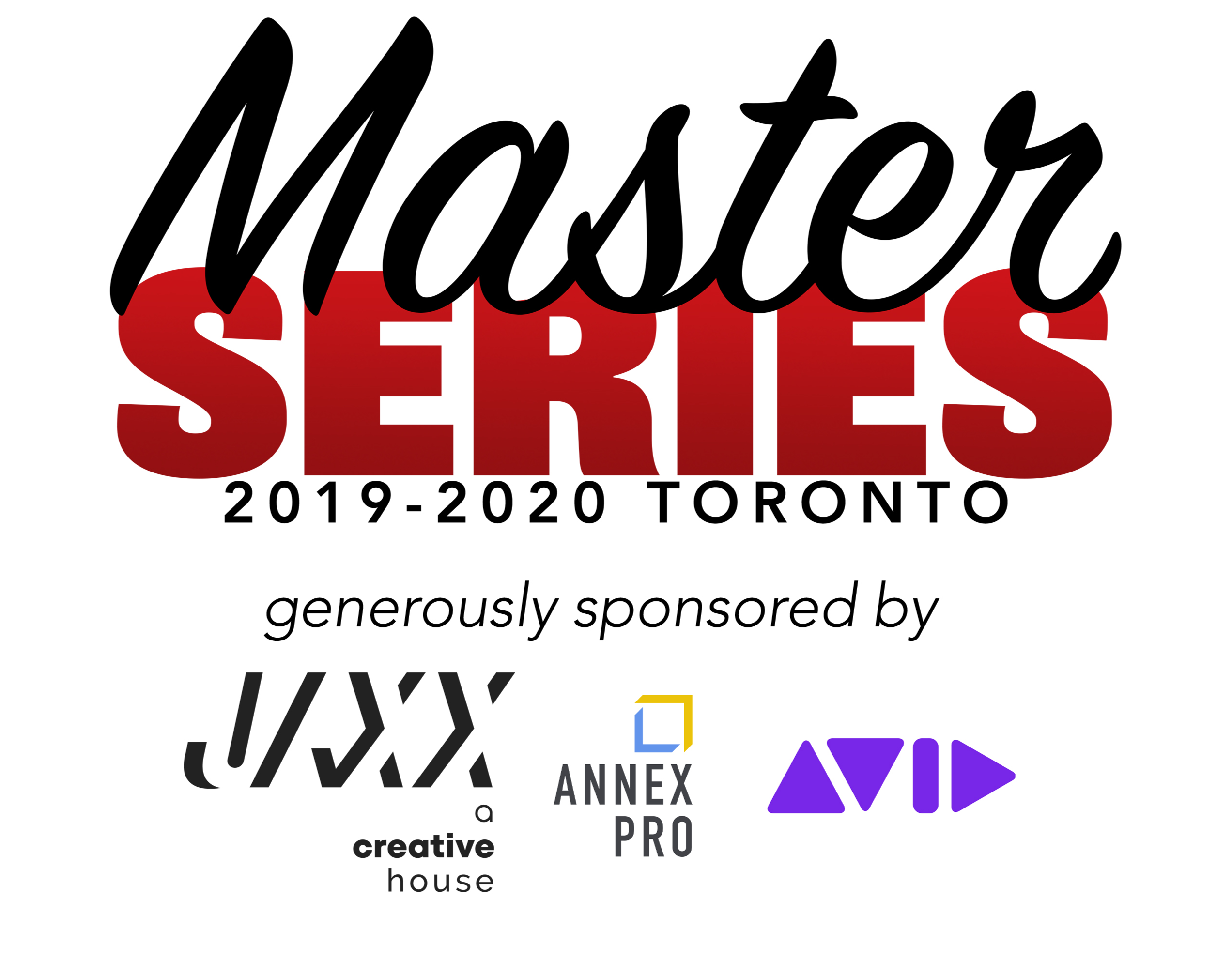 While studying history, Gesa Jäger went through various internship programs, where she discovered her passion for editing and subsequently completed an apprenticeship for film and news editing at the Norddeutscher Rundfunk (NDR) in Hamburg. Following a brief period of employment at NDR, she enrolled at the Filmuniversity Babelsberg Konrad Wolf, studying Film Editing and editing several shorts and a feature film. Gesa Jäger graduated with a Master of Fine Arts degree in September 2013 with the feature film "Love Steaks", which was not only nominated for the German Film Awards, but also won her the "NRW Schnitt Preis Spielfilm" at film+ festival in Cologne 2014 and the "Award for outstanding achievement in Editing" at New York First Time Fest 2014.
In 2019, she was awarded the "Filmkunstpreis Sachsen-Anhalt/Special Schnitt" by the Filmkunsttage Sachsen-Anhalt, which also presented an exhibition of her other work. That same year she was awarded the "Bild Kunst Schnitt Preis Dokumentarfilm" at the film+ Festival for her editing of "Dreamaway", an Egyptian-German co-production. "Unorthodox", which she edited alongside Hansjörg Weißbrich in the fall 2019, has just won director Maria Schrader a "Primetime Emmy Award" for outstanding directing of a limited series.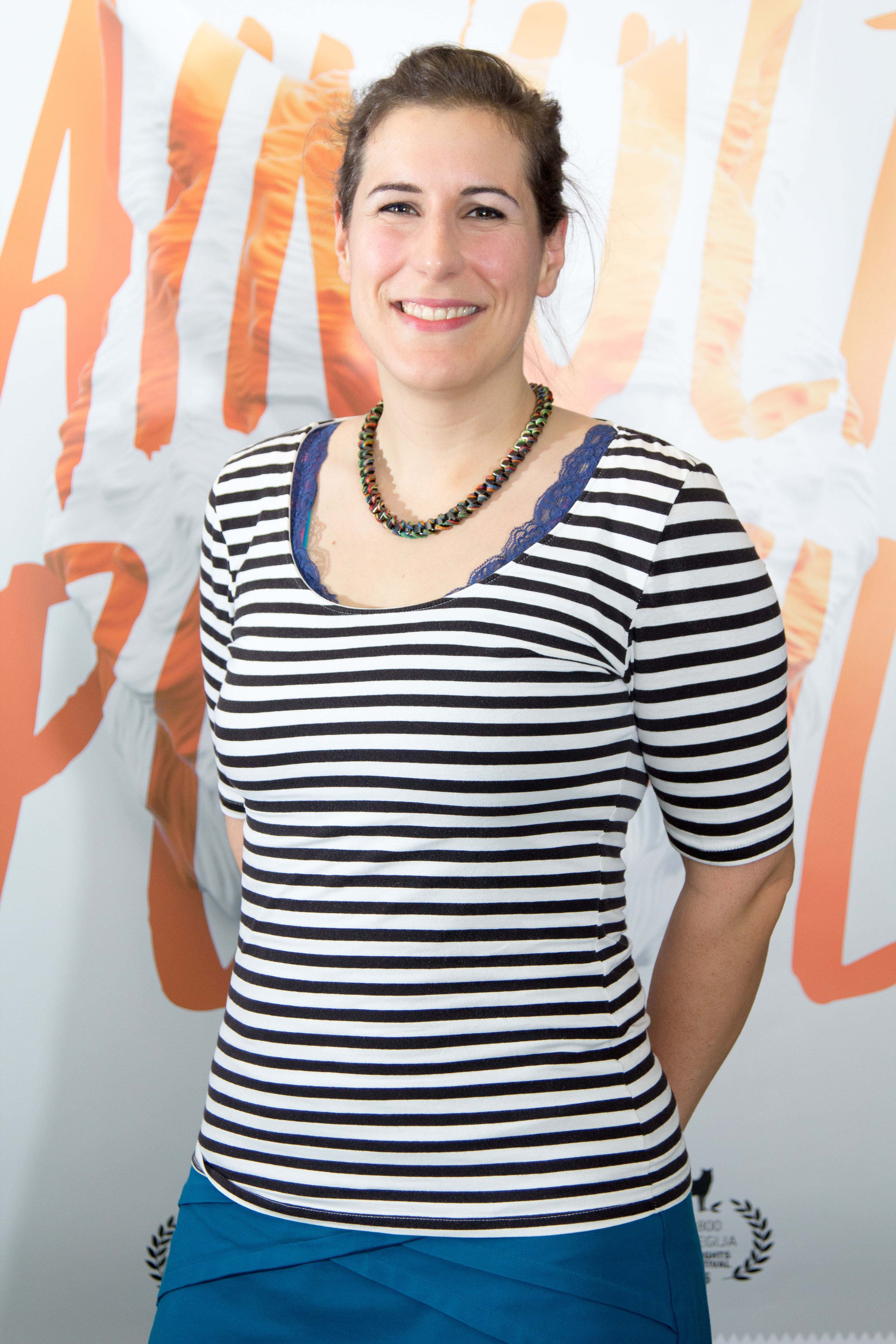 ©L_Reiman
Hansjörg Weißbrich is an award-winning German film editor. After 25 years in the industry, he has worked with numerous German and international directors on more than 50 feature films so far. In addition to his close collaboration with highly acclaimed German director Hans-Christian Schmid ("Requiem", "Storm"), he also worked with Danish director Bille August ("Night Train to Lisbon" with Jeremy Irons and "55 Steps" with Helena Bonham-Carter and Hilary Swank), Russian director Aleksandr Sokurov "Francofonia", Academy Award-winner Florian Gallenberger ("Quiero Ser", "Colonia" with Emma Watson and Daniel Brühl), and Marco Kreuzpaintner ("Trade" with Kevin Kline, produced by Roland Emmerich).
His latest works include "Stefan Zweig: Farewell to Europe" by Maria Schrader (Austrian Oscar submission 2017), "The Divine Order" by Petra Volpe (Swiss Oscar submission 2018 and Tribeca winner 2017), "3 Days In Quiberon" by Emily Atef (Berlinale 2018 Competition), "The Aspern Papers" by young French director Julien Landais, starring Vanessa Redgrave, Joely Richardson and Jonathan Rhys Meyers, and co-produced by Academy Award winner James Ivory, and Diane Kruger-starrer "The Operative" by Yuval Adler.
Weißbrich's documentary work includes "Master Of The Universe" (European Film Award 2014) and social media doc "The Cleaners", which premiered in Sundance 2018.
For his work, Weissbrich has received numerous awards, most recently the German Film Award in 2014 for "Two Lives" by Georg Maas, that made the Oscar shortlist for Best Foreign Film in 2014.
Weißbrich is a member of the Academy of Motion Picture Arts and Sciences, the European Film Academy and the German Film Academy.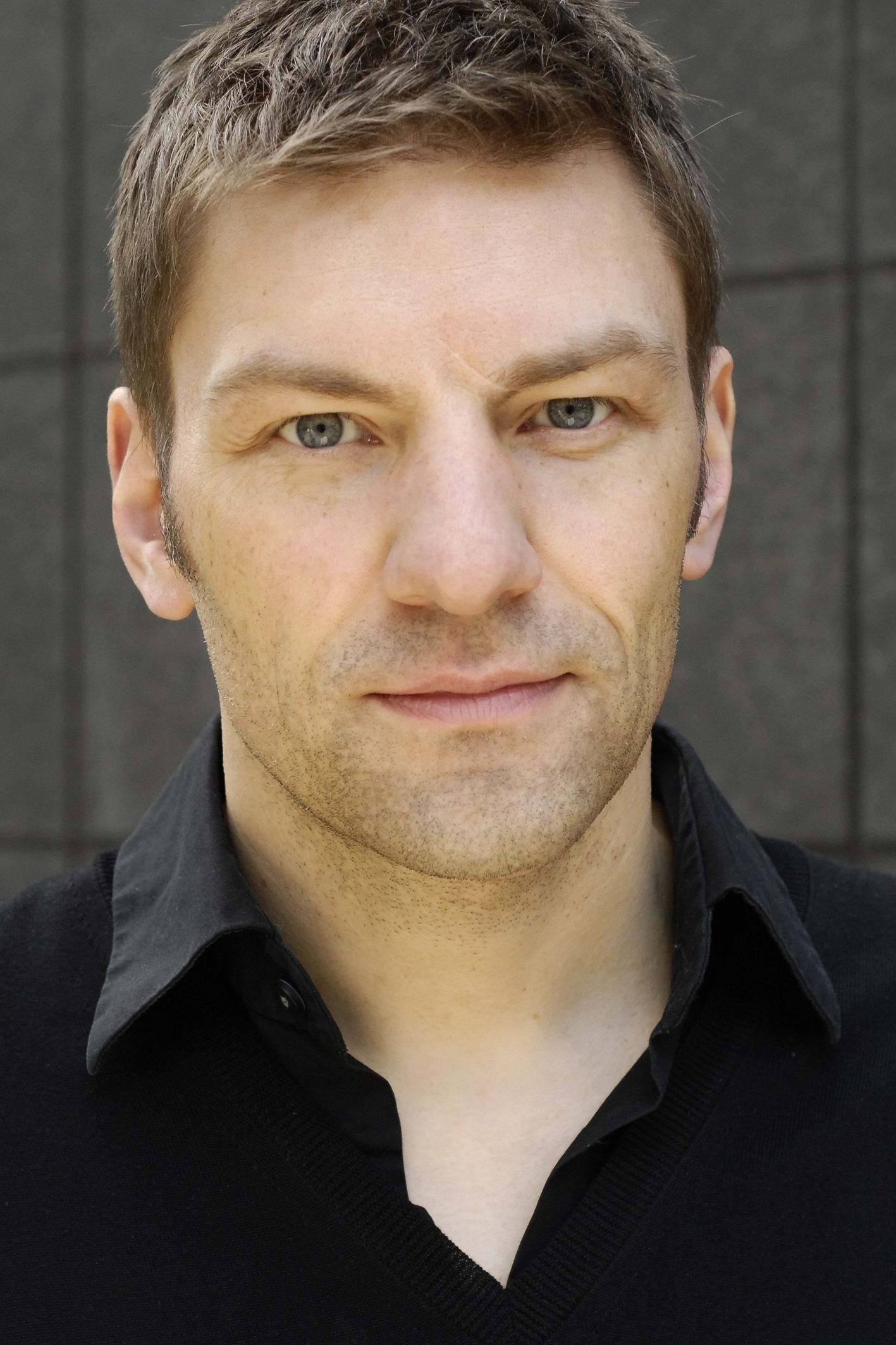 ©Marco Nagel
Sandy Pereira is an award-winning film and television editor known for her work on such critically acclaimed films and television series such as, Mean Dreams (2015), Giant Little Ones (2017), Cardinal: Until The Night (2019), and Coroner (2020).