Event Details
SOLD OUT - to be added to the waitlist, please email Alison
For many post-production professionals, their introduction to the cutting room is through the world of Assistant Editing. This talk will provide a deep dive into the role of the Assistant Editor across the spheres of scripted and unscripted film and television. Panelists Shelley Maclean (Master Chef Canada, Kim's Convenience, Jann Season 2), Maja Jacob (Loudermilk, Percy, Take Two), and Xi Feng (Last Train Home, The Apology) bring a wealth of experience to this discussion on workflow, technology, collaboration and teamwork in the cutting room. Moderated by award-winning editor D. Gillian Truster, CCE.
When: October 17th
Where: Triangle Post (241 Spadina Ave, Toronto, ON M5T 2E2)
This event is open to CCE members only - however a CCE member can bring 1 guest for $10
Welcome and mingle from 6.30pm and Panel to begin at 7pm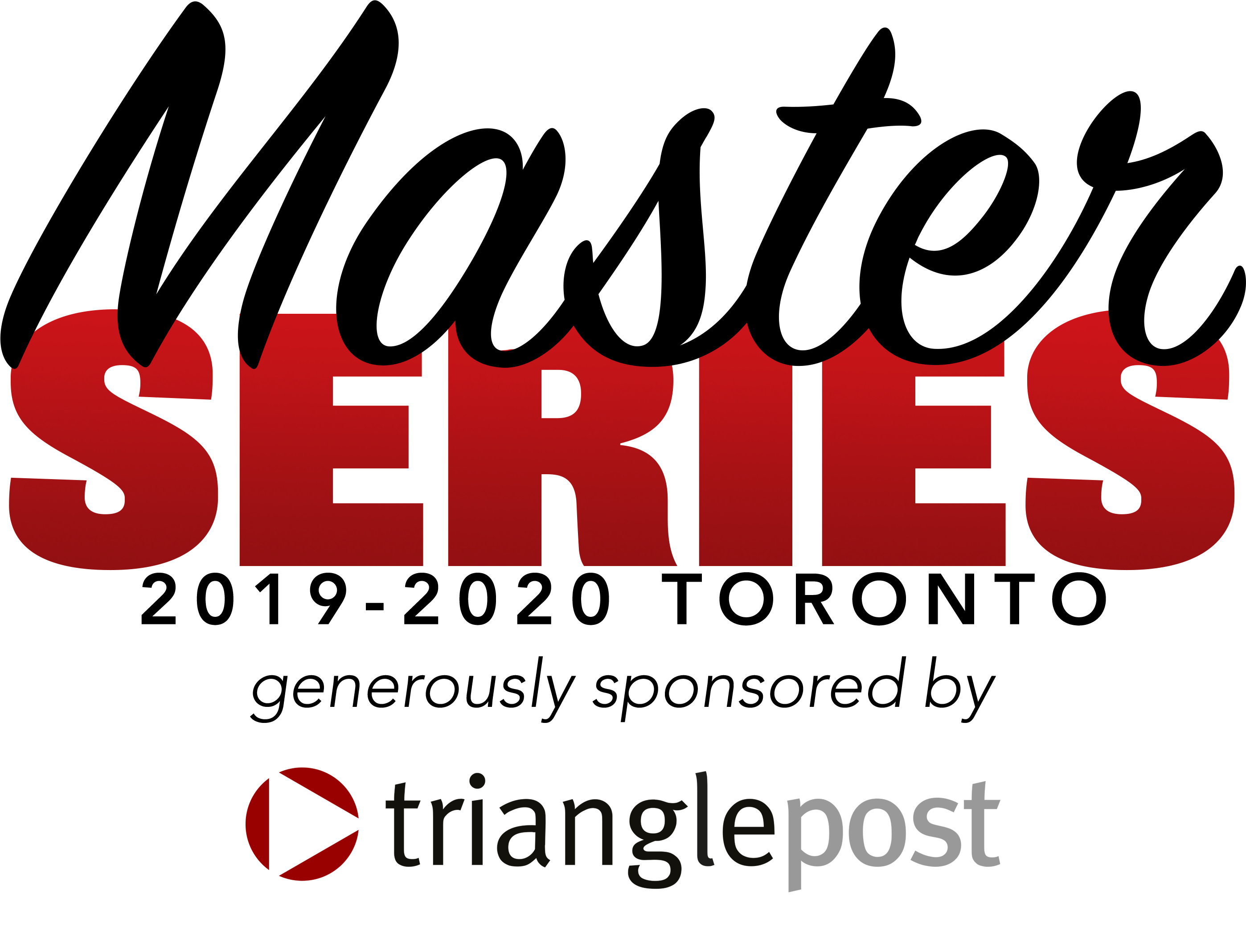 With a critical eye and a discerning ear, Triangle consistently meets the most exacting of creative and technical standards. From the moment your project enters our facility, our team guides it through final finishing, colour, mix, mastering, and broadcast deliverables. We'll handle any one, or all of the post processes for you whether that be a single room rental, offline/production space with shared storage, or full service post.
For productions looking for fully supported offline post with shared storage capabilities, talk to us about our flex space tied to project rate budgeting. Ramp up and down with the security of knowing your workflow is always fully supported.
For final post, Triangle offers six matched finishing suites running Avid Symphony and FCP, all optimized in size and functionality. This provides enormous flexibility to accommodate multiple projects and tight deadlines.
For colour grading, our colourists operate three platforms; Autodesk's Lustre, Baselight for Avid, and DaVinci Resolve. Unparalleled in the industry, the Lustre brings a depth of story-telling tools to your project through colour and light, allowing us to bring archive and recreations or even a simple interview to cinematic glory. Baselight and Resolve also bring documented strength to any project, giving us the freedom to push beyond a basic balance and truly enhance your show.
Continuing our focus on Broadcast, Triangle's audio suite is designed to provide the optimum home theatre environment for audio record, mixing and screening on Sony's beautiful new XBR 65 inch 4K monitor.
Then the final two steps in the process — mastering and deliverables. Always standing behind our work, we've championed a three step, signed off QC process before any media leaves the facility . Closed captioning, Descriptive Video, Audio in any configuration, Conversions, Tape or Digital mastering, Project Archive and LTO, we do it all. We're spec'd and scoped for the tight European EBU standard which means no matter where you deliver, your master will stand up to global standards.
And behind it all, stand our people. The team at Triangle are among the best in the industry with proven backgrounds in post. We work individually and collectively, fluidly sharing insights and knowledge with each other, our clients and friends as we guide your project through Triangle and then back to you.
We look forward to seeing you soon.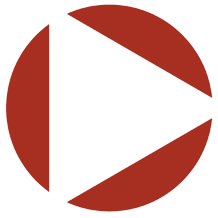 Hailing from Toronto, Gillian began her career as an assistant editor. She has since had
a diverse career editing drama series, feature films, and MOWs in a variety of genres,
and the good fortune to work with many prominent and celebrated producers, directors,
and screenwriters.
Gillian is best known for her work on Orphan Black (for which she won two CSA awards,
a DGC award, and two CCE award nominations), Anne with an E (for which she
received a CSA nomination, a DGC award nomination and two CCE award
nominations), and The Expanse.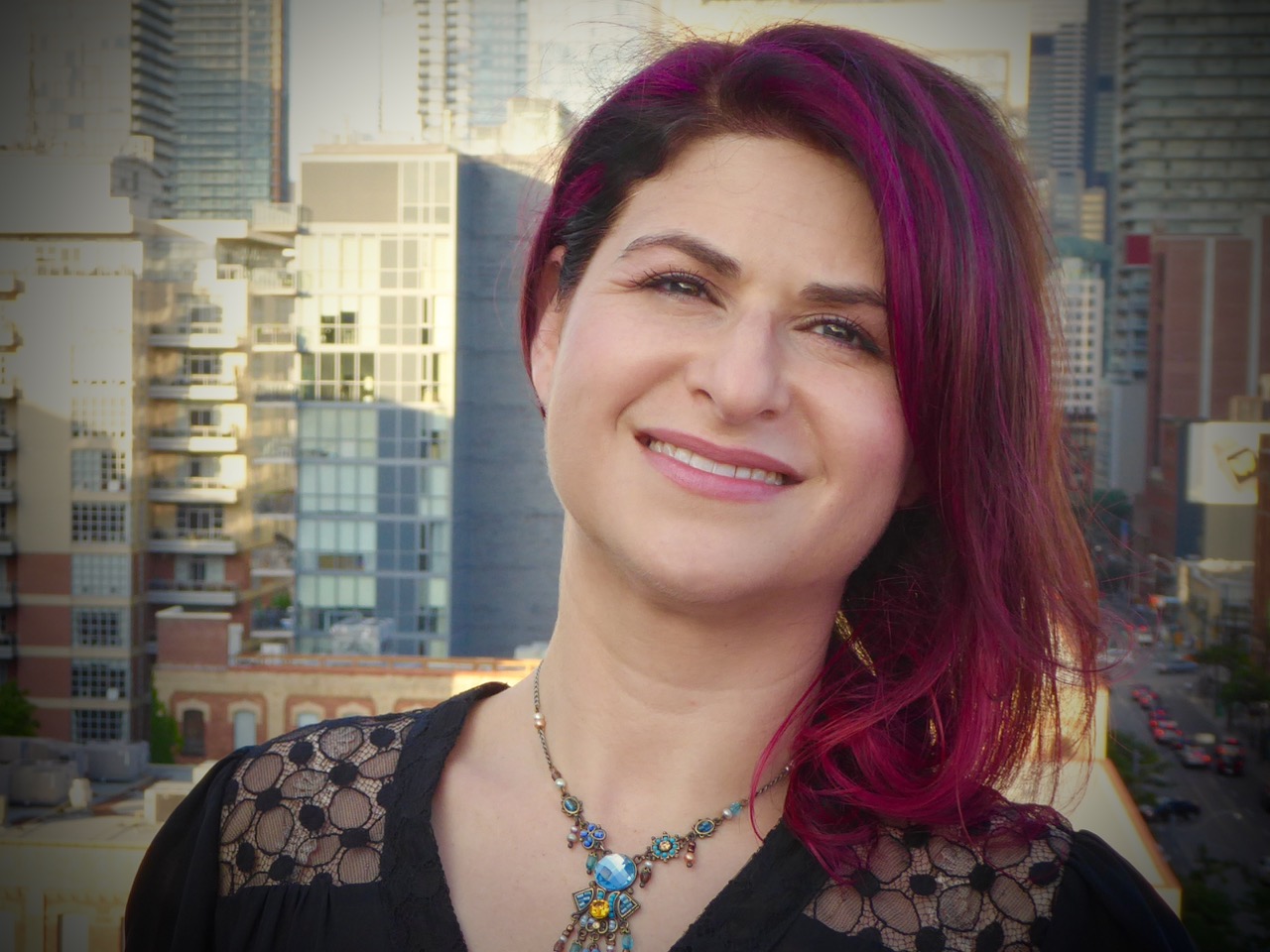 Shelley MacLean is a Toronto-based Assistant Picture Editor, with a background in Film Studies from Concordia University, Montreal. She is associated with the DGC and CCE, and is currently working on the scripted comedy series, Jann Season 2.
Her first job in the Film & Television industry was as a Negative Film Processor for six years at both motion picture labs in Vancouver, Alpha Cine and Rainmaker. She was one of the first women in 25 years to process film at Alpha Cine, pioneering opportunities for other women.
Seeing that film was soon to be in decline, Shelley transitioned to Visual Effects Editing for six years where she was involved on many feature film and television projects, such as Stargate Atlantis and Blades Of Glory.
In 2010, she moved to Toronto where she landed her first Assistant Editing gig and has been
hooked ever since. Her experience in Post-Production spans 15 years working on Factual Entertainment, Documentary, Scripted and Unscripted projects including Property Brothers, Master Chef Canada, Ice Road Truckers, the documentary series Rise, Kim's Convenience and Jann. Shelley's passion for Assistant Editing is inspired by the technological aspects of post-
production and motivated by supporting and collaborating with Editors. Her goals are to implement and execute efficient workflows for Editors, to ensure a smooth editing process and establishing a productive environment for the Post-Production team.
Always keen on adapting to new editing technology, she is currently taking an online course
called Mastering The Workflow for Assistant Editors and Visual Effects Editors in feature film. Outside of Assistant Editing, Shelley is interested in art collecting, a tennis enthusiast and is fascinated with disease ecology podcasts.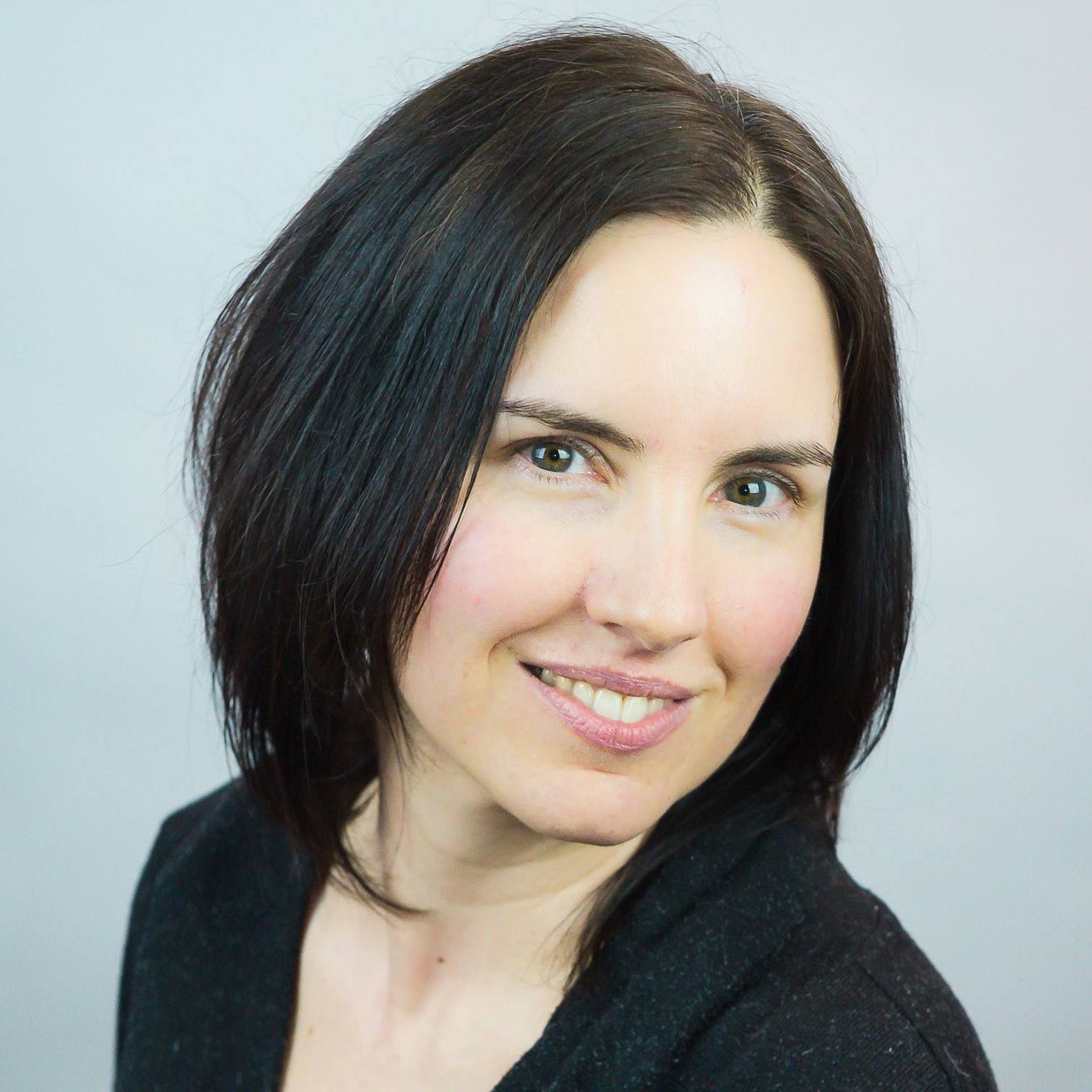 After finishing a 4-year Communication Studies Video Production degree at University of Windsor, Maja followed her heart and moved to Vancouver where she gained valuable, hands-on experience in every aspect of filmmaking. She established herself in post production over the past 15 years working as an Assistant Editor, Editor and Data Manager. She has recently worked as an AE on Percy, Loudermilk and Take Two. She is currently working as an AE on a Netflix TV series in Toronto.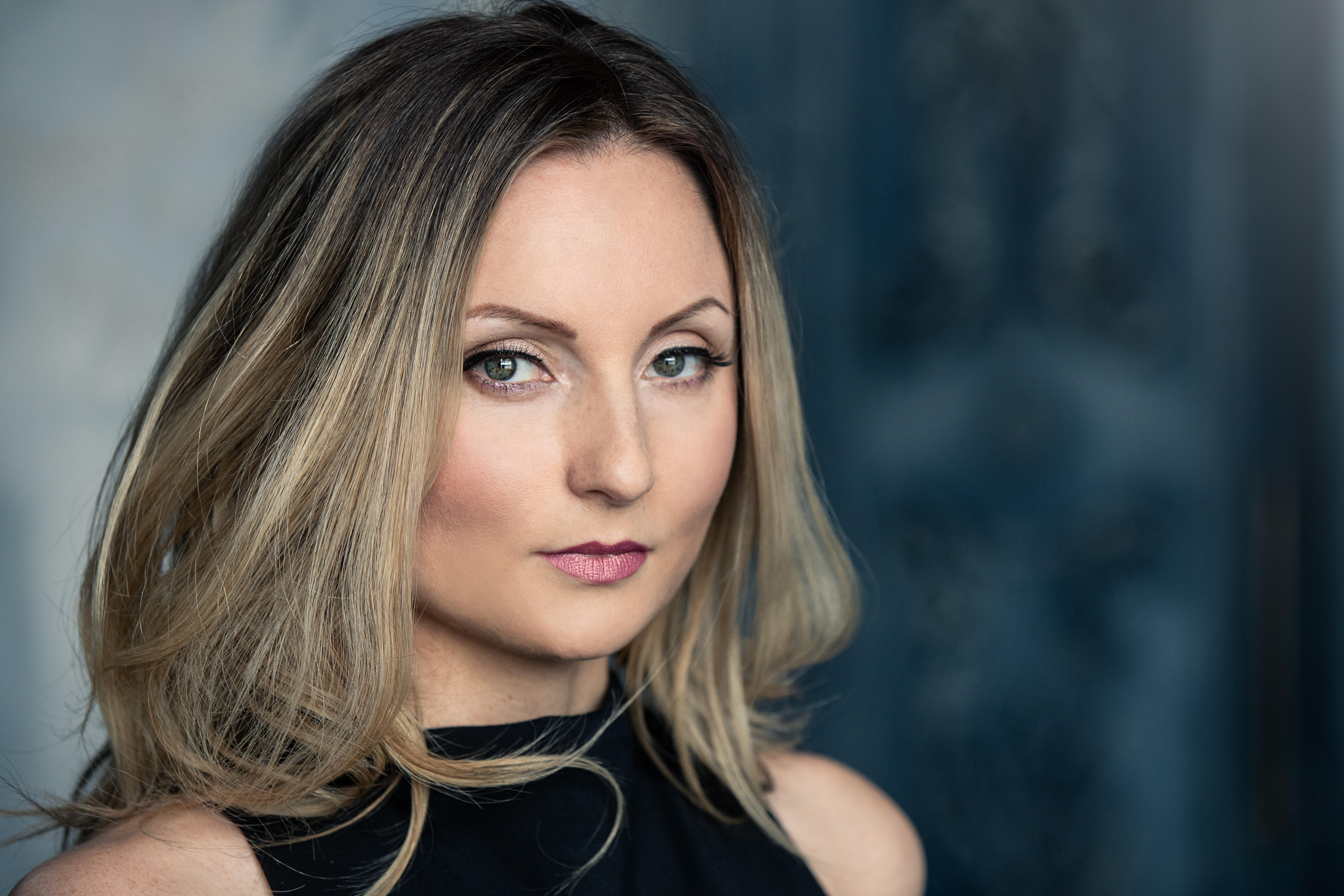 Xi Feng is a Chinese-Canadian film editor based in Montreal. Having lived and worked in China, Canada and France, she has cultivated a unique blend of cultures and artistic sensitivity. Over the past 10 years, Feng has worked as assistant editor on several feature documentary films, including the Emmy-winning Last Train Home and the Peabody-winning The Apology. She was promoted to co-edit Yung Chang's China Heavyweight, and since working on several documentary features. Currently an Editors' Lab resident at the CFC, Feng is expanding her work's focus to include narrative film editing.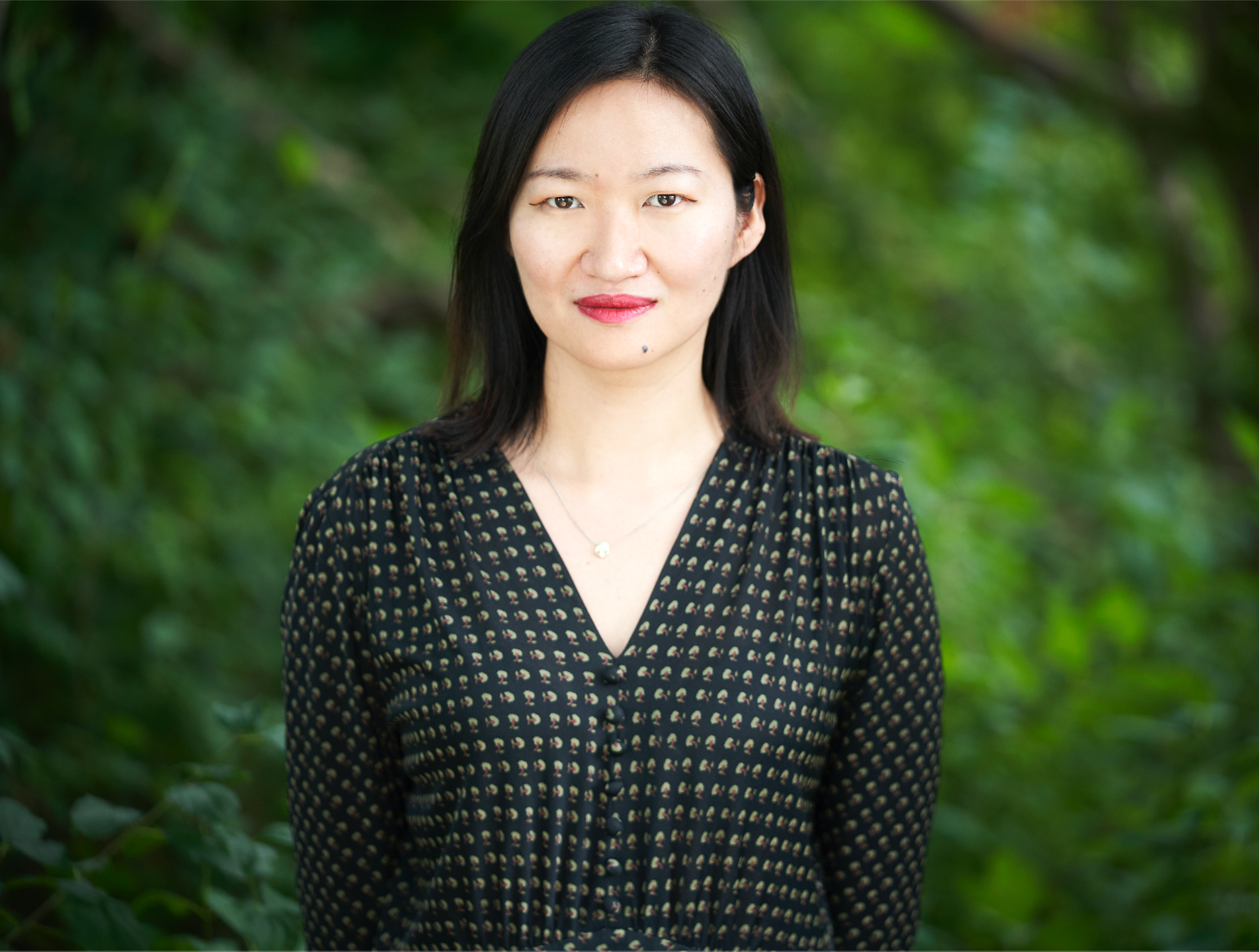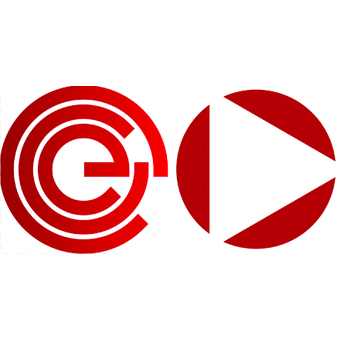 241 Spadina Ave, Toronto, ON M5T 2E2