Event Details
FREE SCREENING - At The Royal Theatre
Courtesy of Urban Post

Sunday, September 30, 2018 at 2:00pm

Followed by a Q&A with the film's:
Director of Photography: Catherine Lutes csc
Editor: Simone Smith
Director: Jasmin Mozaffari
Producer: Caitlin Grabham
Producer: Kristy Neville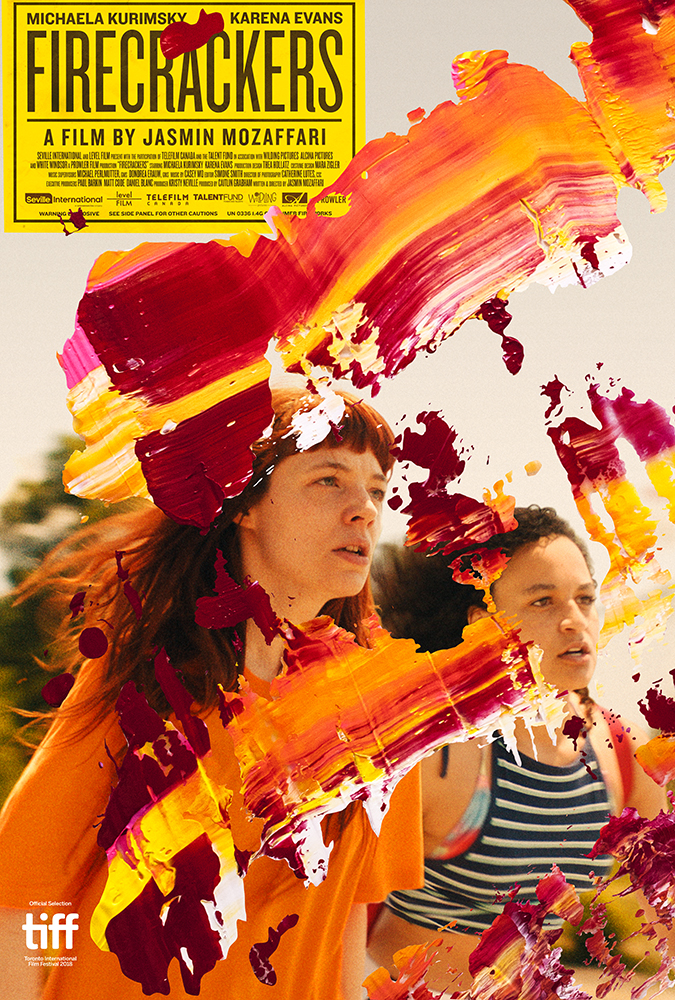 Synopsis of the Film
Two best friends' plan to escape their destitute town becomes derailed when the consequences of a night of debauchery begins to dismantle their friendship and threatens their chance at freedom.
CELEBRATING CINEMATOGRAPHY IN CANADA SINCE 1957

The Canadian Society of Cinematographers has grown with the country's film and television industry, and continues to uphold the objectives for which the non-profit organization was founded in 1957.

The purpose of the CSC is to promote the art and craft of cinematography and to provide tangible recognition of the common bonds that link motion imaging professionals, from the aspiring student and camera assistant to the news veteran and senior director of photography.

CSC members are involved in the production of feature films, documentaries, television series, specials and commercials. Canadian directors of photography, who represent the nucleus of the membership, have achieved recognition as among the best in the world. They participate as decision makers in virtually every aspect of the picture-making process: cameras, lights, image-capture media, and post-production processing.

The Canadian Society of Cinematographers, reflecting the diverse character of the 500+ members, is a working organization. Its mandate supports a full agenda of training, education, and dissemination of the latest in technical and product information.

Cinematographers and suppliers to the industry have long enjoyed a special association through the unique link provided by the CSC's corporate sponsorship program. The CSC invites companies, such as equipment manufacturers, technology providers, image processors and others, to join with the Society in promoting and advancing professional cinematography.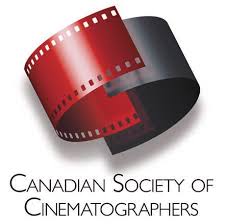 Urban Post Production, creative and technical excellence in SOUND + PICTURE.
A full-service, entrepreneurial and Emmy award winning post facility that wants to work with you.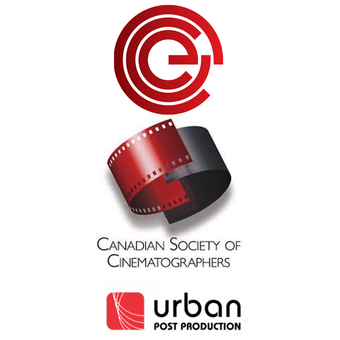 608 COLLEGE ST. TORONTO, ONTARIO M6G 1B4