Event Details
Join us on January 24th at Finale Post for a Screening of Mech X4 and Q&A with CCE member Sabrina Pitre. Sabrina won a CCE award in 2017 for Best Editing in a 1/2 Hour Scripted for her work on MECH X4. The Q&A will be moderated by Michael J. Bateman, CCE
This event is FREE for CCE members. A non member can purchase a ticket for $15
Our creative vision and independent spirit have helped revolutionize post production workflows for feature, episodic, and commercial media content for more than 25 years.
Come see how we've redefined what post production means.
A native of Toronto, Ontario, Sabrina moved out West to attend UBC's undergraduate film production program. 4 years later, armed with a Bachelors in Fine Arts, her first job out of university...was a desk job at a sound studio...but THEN, she got a job in post production starting at the very, very bottom, loading tapes at night.
That job led lead to another opportunity, which led to another opportunity, and so on and so forth, until 5 years later, Sabrina found herself working professionally as an Editor in Vancouver and all was well with the world.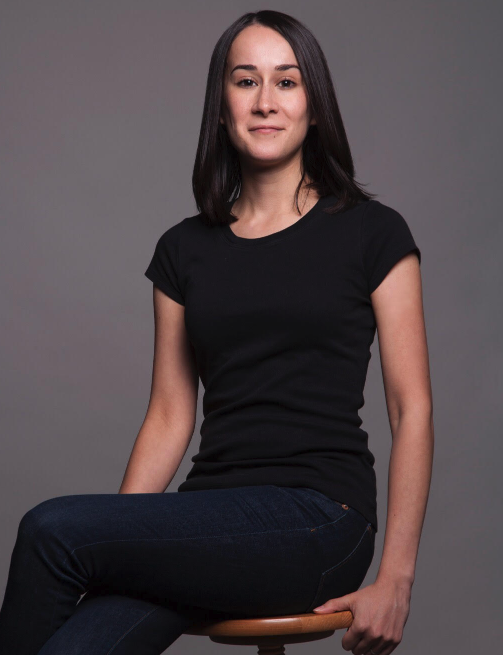 After studying Conservatory music from age eight, and playing in Sixties Rock and Roll bands from fifteen till aged twenty-three, ultimately recording in New York RCA Victor, my path in the Entertainment Industry refocused in the direction of Film Production.
Not unlike many people, I find it hard to put into writing all the experience that I've gathered in our Industry since beginning in it in the early seventies after Film School in the UK.
I've had the great fortune of working alongside the tops in their field, from Documentary's Marcel Ophuls, to Comedy's Blake Edwards, Bob Spears , Action's J Lee Thompson, John Mctiernan, Andy McLaglen;
Composers Frank Cordell, Bill Conti, Jerry Goldsmith;
Re-recording Mixers Bill Rowe Elstree Studios, Randy Thom Skywalker Sound.
as well as great Editors, Johnny Jympson, Mick Audsley, Alan Strachan, Bernie Gribble, and of course Universal's Executive Fixer/Editor Verna Fields;
People who's openness, grace and diginity followed them wherever they went.
My years in the game have taken me around the globe to South Africa, Zimbabwe, Ireland, Belgium, Germany, England, The United States, and finally back home to Canada, and British Columbia after twenty-five years abroad.
I've worked on productions in English, German, French, Swedish, each with their cultural peculiarities, each with their fascinations.
From Super Eight to Four K, and all stops in between, whether as First Assistant, or Sound Editor, Sound Supervisor Picture Editor, Writer or Director, my experience has always been of gathering knowledge along with the insight to facilitate its implementaion and so maximize whatever contribution I happen to be making in this buisiness of film production.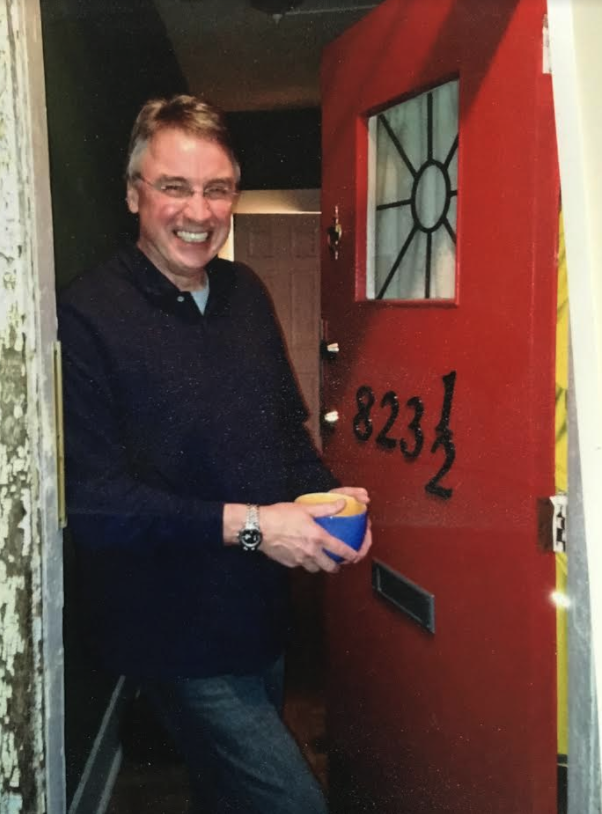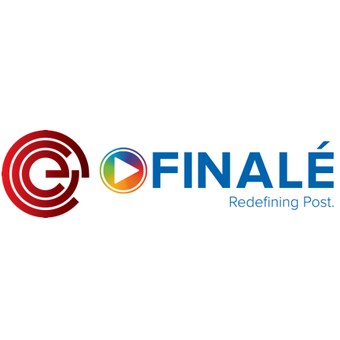 2339 Columbia St #100, Vancouver, BC V5Y 3Y3