Event Details
Join us on August 25th, 2020 for a conversation with Nena Erb, ACE.
We will discuss her television career which started as a PA in the art department of MADtv and has progressed to being an Emmy winning editor on HBO's documentary series Project Greenlight. She has also worked on Crazy Ex Girlfriend, the Apple series Little America and the HBO series Insecure. We will talk about her work on Insecure which landed her an Emmy nomination for this year awards. This conversation will end with a Q&A.
The event will be moderated by Sarah Taylor.
When: August 25th, 2020 - 5pm (MST)
Where: Online (make sure to register as we will email the ZOOM login details the day of the event)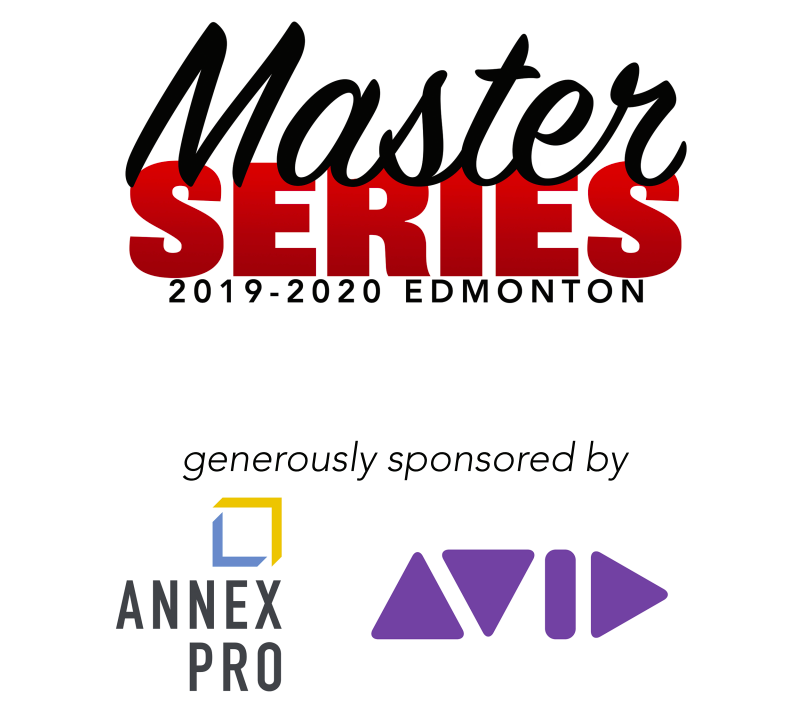 Nena Erb, ACE, is an Emmy-winning editor based in Los Angeles. Raised in an Asian immigrant family, Nena's father wanted her to be a doctor and her mother wanted her to be a pianist with the LA Philharmonic. Nena Wanted to be Andy Warhol.

After graduating with an art degree, a friend brought her into the industry and she started working in various capacities in production. It was her stint as an associate producer that opened her eyes to the impact of editing. It combined her love of photography, storytelling, and problem solving into one and she was hooked. Since then, Nena has edited projects for HBO, Apple, Universal, Killer Films, and others.

In 2016, she received an Emmy award for her work on HBO's documentary series Project Greenlight. In addition, she has received two ACE Eddie nominations for her work, one for season three of HBO's comedy-drama series, Insecure and the other for CW's acclaimed series Crazy Ex-Girlfriend. Nena received her second Emmy nomination in 2020 for her work on season 4 of Insecure. Her parents no longer ask if she'd reconsider medical school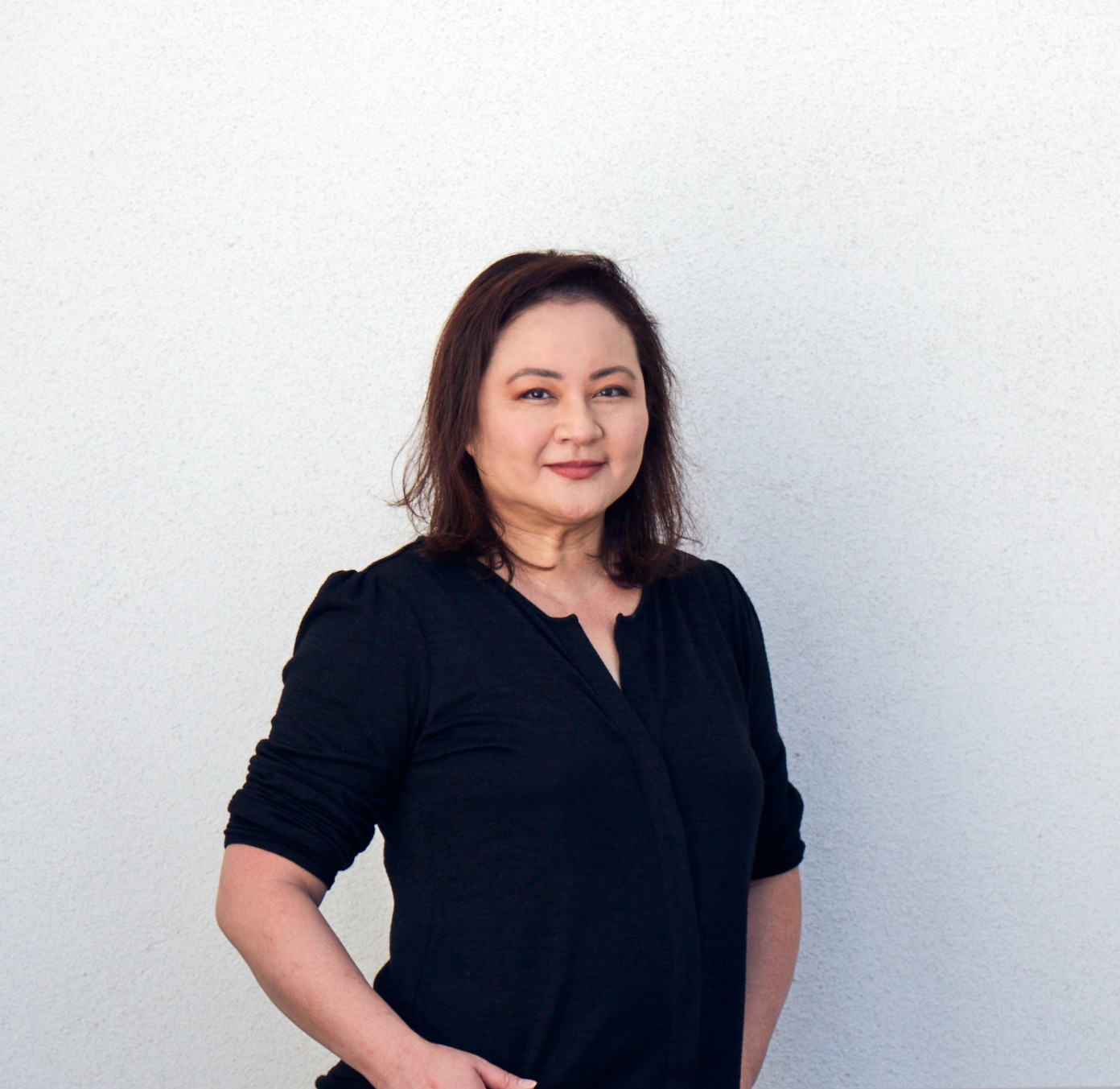 Photo credit to: Christopher Fragapane.