Event Details
Premiering at TIFF 2020 (and won TIFF's People's Choice Documentary and the Amplify Voices Award for Best Canadian Feature!), the documentary Inconvenient Indian is the latest collaboration between Editor Katie Chipperfield and Director Michelle Latimer. This duo will give us a unique look at the making of this highly anticipated documentary, an adaptation of Thomas King's The Inconvenient Indian: A Curious Account of Native People in North America, which uses a range of techniques that push the documentary form. We'll also gain insight into their collaborative process as it has traversed format and genre, from the CSA-Award winning Indigenous resistance series RISE, to the scripted CBC series Trickster (also premiering at TIFF '20).
This talk will be moderated by media artist, film programmer, and writer Gisèle Gordon. Gordon has programmed films for Hot Docs and imagineNATIVE Film + Media Arts Festival. She is also a longtime artistic collaborator of Cree artist Kent Monkman, with work screening at TIFF, Sundance, and Berlin.
When: September 22nd, 2020 at 7pm (EST)
Where: Online (make sure to register as we will email the ZOOM login details the day of the event)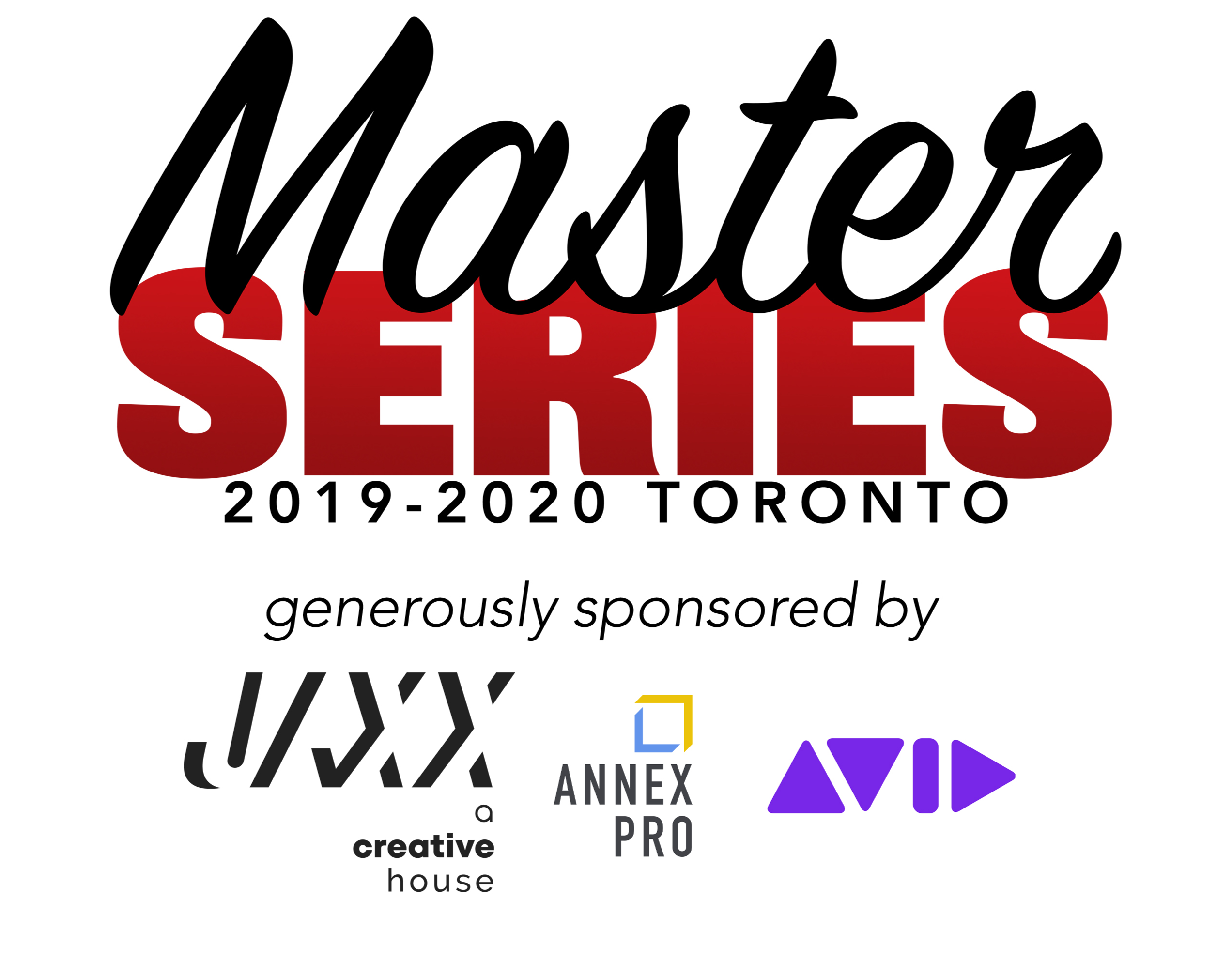 Katie Chipperfield is a film and television editor based out of Toronto and Vancouver. She is passionate about collaborating on stories that spark empathy in audiences and generate social and cultural change.
Her work has screened at festivals around the world including Sundance, Berlinale, and TIFF. Katie's most recent credits include the thrilling coming-of-age dramatic mini-series TRICKSTER (CBC) and The National Film Board of Canada's widely anticipated documentary INCONVENIENT INDIAN (Bell/CRAVE), based on the book by Thomas King and adapted for the screen by award-winning director, Michelle Latimer.
INCONVENIENT INDIAN and TRICKSTER will premiere at the 2020 Toronto International Film Festival. Other credits include the groundbreaking Indigenous resistance series, RISE (Viceland), which won the 2018 Canadian Screen Award for Best Documentary Series. Katie was also nominated for a Canadian Cinema Editors Award for her work on NUUCA(Field of Vision/Laura Poitras) and CLOSE ENCOUNTERS (Discovery).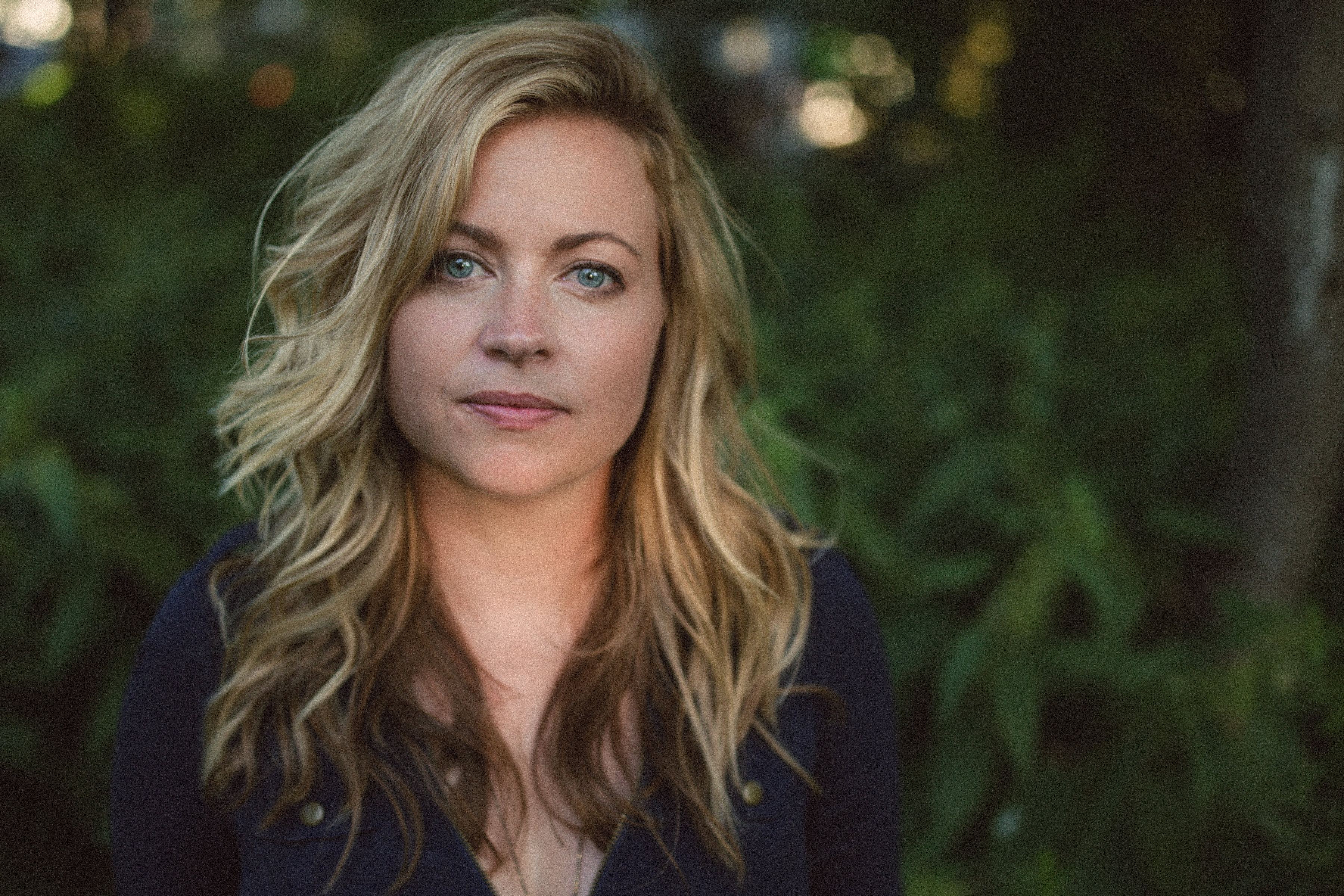 Michelle Latimer is an award-winning filmmaker, producer, writer and activist. She is currently showrunning and directing the scripted series Trickster (Sienna Films/Streel Films/CBC), and has just completed production on the feature doc Inconvenient Indian (90th Parallel Productions/National Film Board of Canada/Crave), an adaptation of Thomas King's book.
In 2016, Michelle chronicled the Standing Rock occupation protesting the Dakota Access Pipeline, as part of the eight-part Indigenous resistance series RISE (Viceland), for which she was also the showrunner and director. RISE was awarded the Canadian Screen Award for Best Documentary Program in 2018.
Her short film Nuuca (Field of Vision) premiered at TIFF 2017 and screened at the 2018 Sundance and Berlin film festivals. In 2020, Michelle was named the inaugural artist-in-residence at the Sundance Institute Screenwriting Labs and was awarded the Chicken & Egg Breakthrough Award, a prize given to five international filmmakers for their work in social-justice filmmaking. She was also a 2018 Field of Vision Fellow, under the mentorship of acclaimed filmmaker Laura Poitras. Michelle's mixed heritage informs her filmmaking perspective, and much of her work is dedicated to the pursuit of Indigenous rights and sovereignty.
Michelle is of Algonquin, Metis and French heritage from Kitigan Zibi Anishinabeg (Maniwaki) QC. She grew in Thunder Bay, Ontario and currently splits her time between there and Toronto, Canada.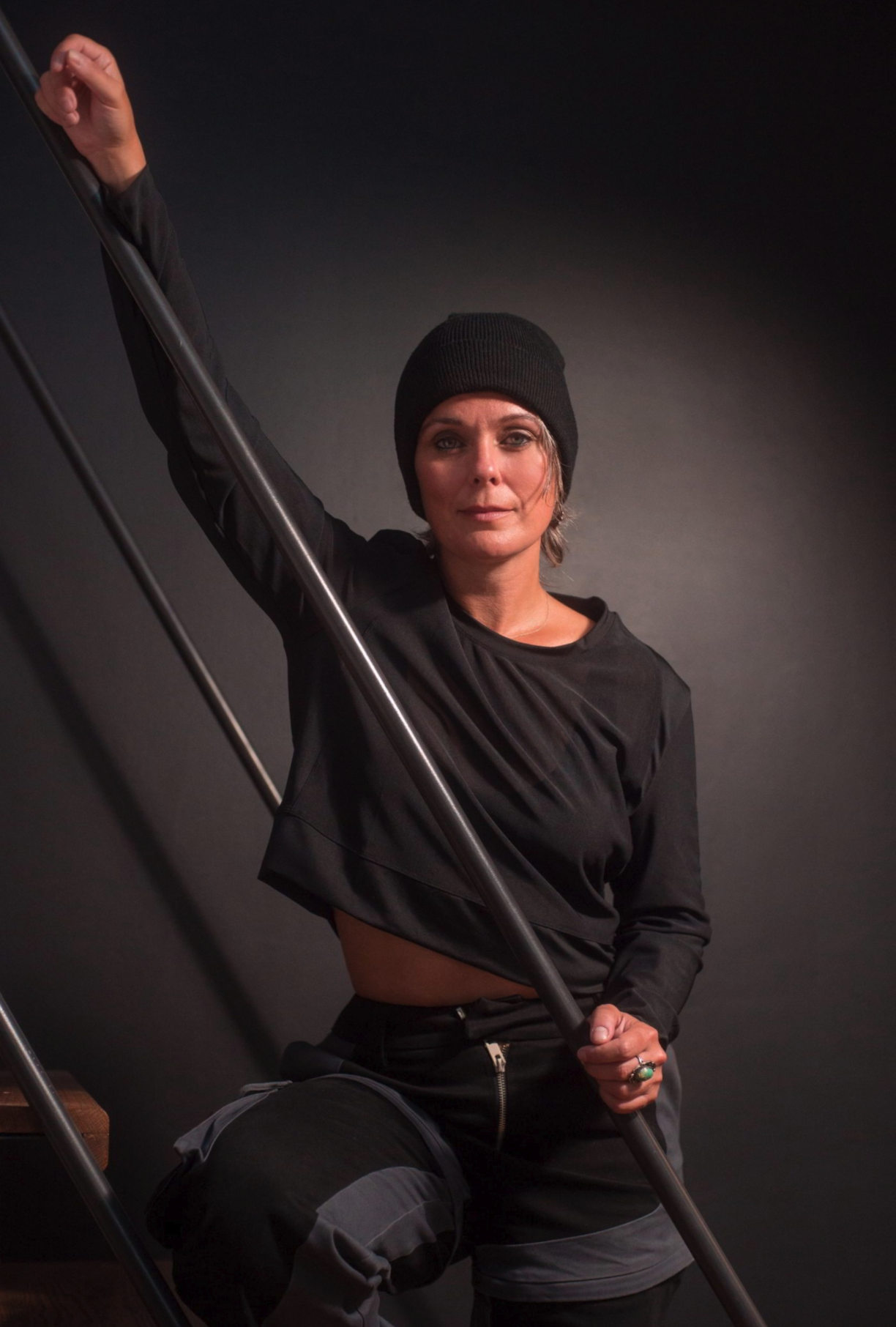 Independent media artist, film programmer, and writer.
Gisèle Gordon is a media artist, film programmer, and writer. Her solo work includes the feature-length documentary, The Tunguska Project (Best Feature Length Film at the Planet in Focus Film Festival, 2005), the video installations Crosscurrent (2013 Moscow Biennale), and The Land that Dreams (with Hannah Hurtzig, Luminato 2014). With her long-time collaborator, Cree artist Kent Monkman, she created the sound and light installation, Iskootāo (Nuit Blanche, 2010) and over a dozen short films that have screened at TIFF, Sundance, and Berlin. She is a former programmer of Hot Docs and imagineNATIVE Film + Media Arts Festival.
She is currently writing a book with Kent Monkman.