Event Details
The Canadian Cinema Editors, in partnership with BIPOC TV & Film presents: In Conversation with Jeremy Harty, CCE and Cory Bowles about the movie Black Cop.
On its release in 2017, Black Cop garnered critical acclaim as an unapologetic challenge of race and police. With a range of visuals from body cam to camera phones - dash cam to traditional camera work, Black Cop made use of multiple techniques to bring a fast paced hyper connected narrative to life. Edited by Jeremy Harty, CCE and was the directorial debut for Cory Bowles.
The event will be moderated by Shonna Foster.
When: June 21st, 2020 - 7pm (ADT)
Where: Online (make sure to register as we will email the ZOOM login details the day of the event)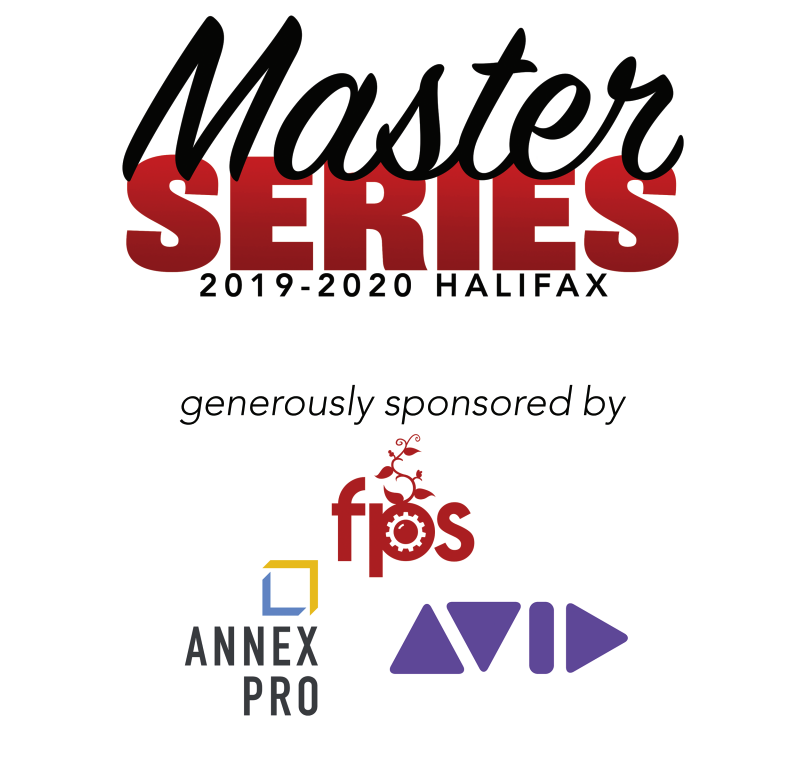 In Partnership with

Born in BC, Raised in NS, calls Halifax home since 1998. Met Mike Clattenburg and edited his low budget feature Trailer Park Boys in 1999. Since then has been doing anything Trailer Park Boys related. Started editing things with Cory Bowles whenever our schedules allowed. Married with three kids and owns and operates Digiboyz Inc. (Post Production) since 2001.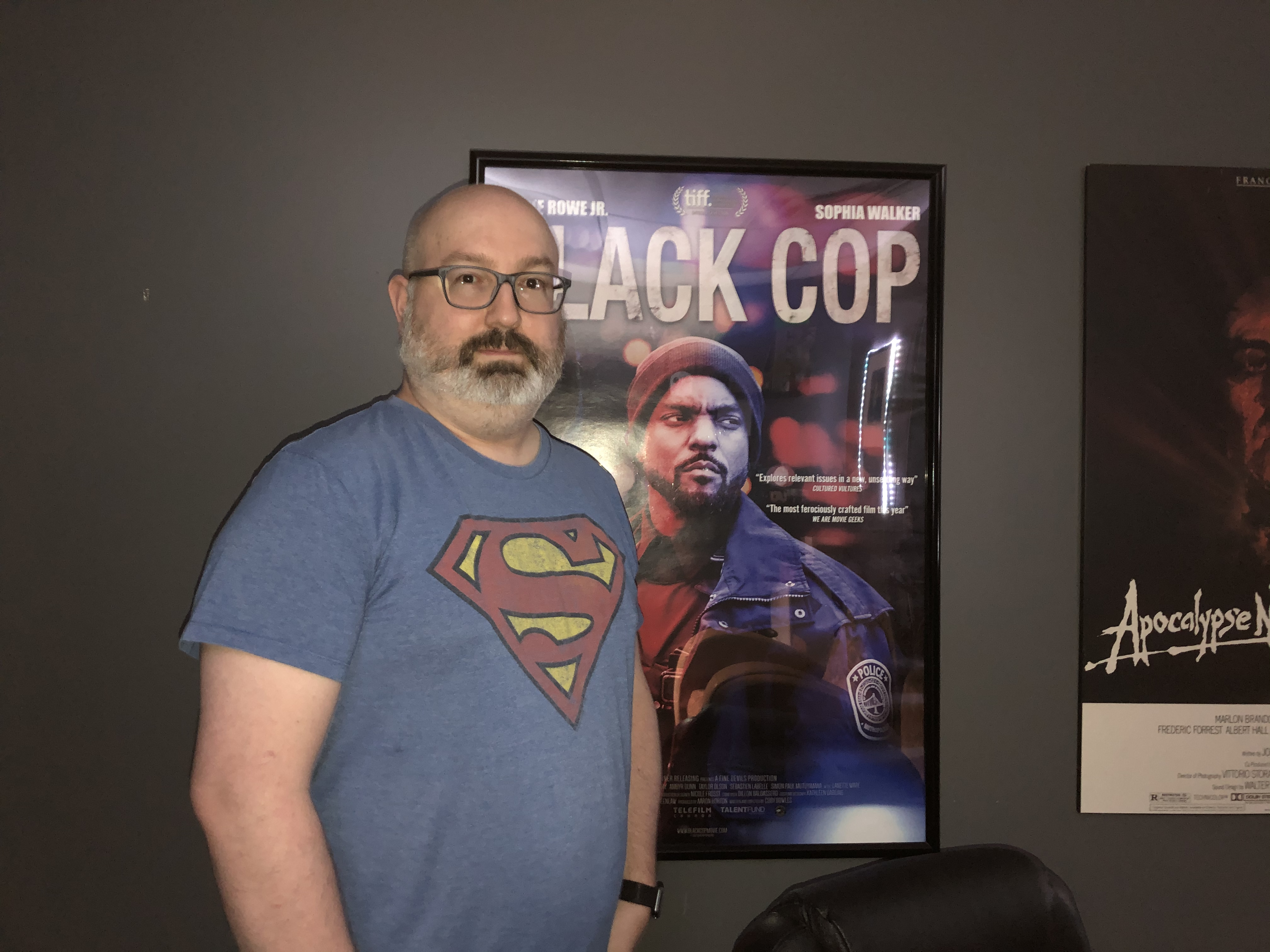 Cory Bowles is a multidisciplinary artist from Truro, Nova Scotia, Canada. He is most known for "Cory" in the TV series TRAILER PARK BOYS. He currently serves as a director, receiving a nomination for the 2016 DGC award for Outstanding Direction in a comedy series.
As principal choreographer and director of the companies Verve Mwendo Dance, and Black Rabbit Entertainment, he has created over 70 works/choreographies for stage and film. He has scored for film, appeared and recorded over a dozen releases, earning him a nomination in the inaugural Hip Hop/Urban category in the East Coast Music Awards.
He has also composed for dance companies, SINS, MOCEAN, and Decidedly Jazz Danceworks in Calgary - where he returned in 2017 for an ambitious collaboration and adaptation of Romeo and Juliet. He was Director of Choreography for the CBC KIDS show, THE MOBILES, director of the award-winning CBC mini-series STUDIO BLACK!, DIGGSTOWN (2019), and is a writer for the CBC comedy, LITTLE DOG (2018).
His first feature film BLACK COP (2017) premiered at the Toronto International Film Festival, was a special presentation by The Historic Black Police Precinct in Miami, Florida, and went on to earn Best Canadian Feature at the 2017 Vancouver International Film Festival, Best Narrative Feature at the St. Louis International Film Festival and a Canadian Screen Award (John Dunning Discovery Prize), The Screen Nova Scotia Award for Best Feature.
He is currently working on his next feature.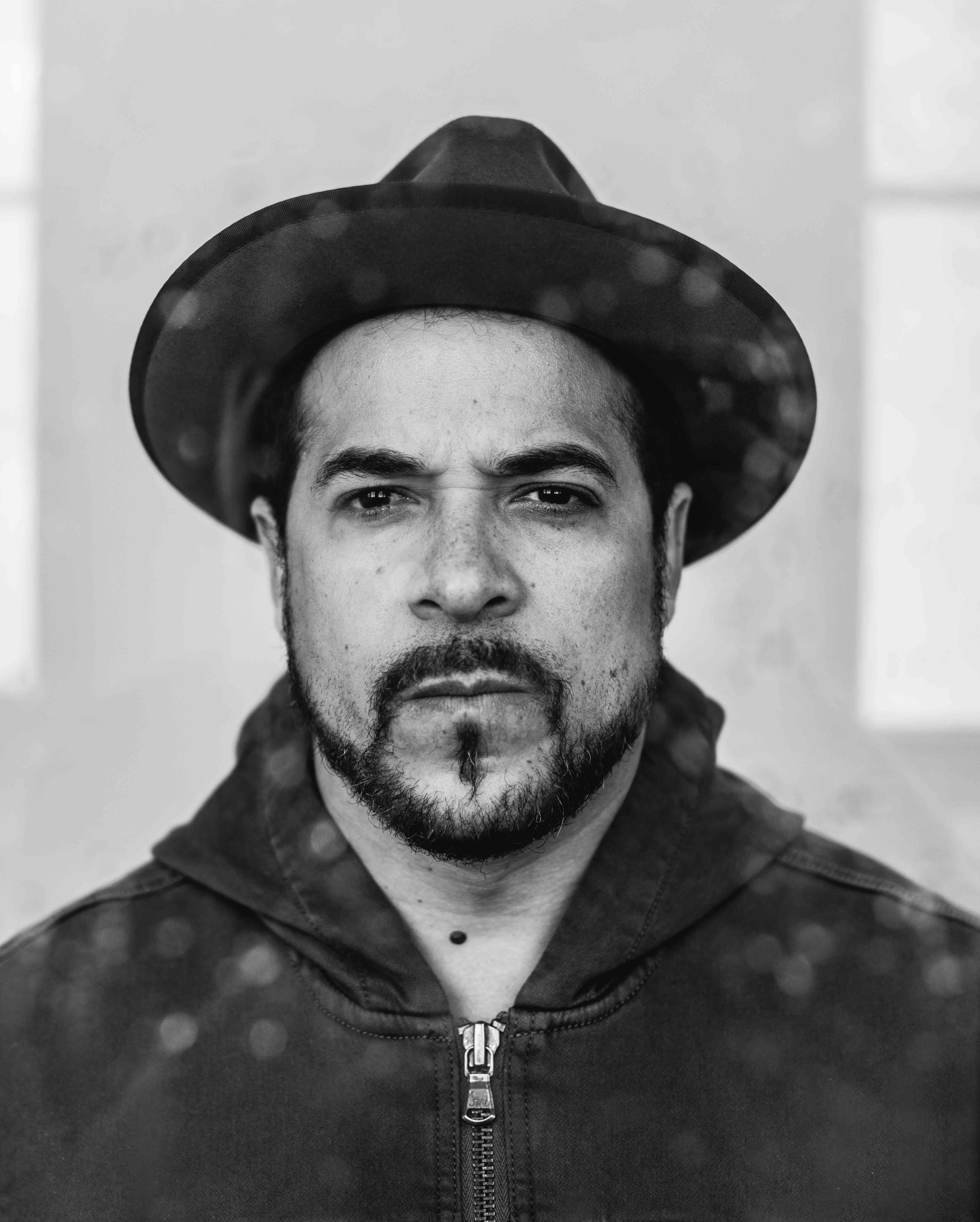 Shonna Foster is an award-winning ​d​irector, ​p​roducer, artist and mentor. She received her B.F.A honours degree in Theatre from York University, where she studied in the Creative Ensemble Conservatory. With over 18 years of professional work experience in film, television, and theatre, Shonna's experience both as a creative and as a business professional, ​have ​​made her a favored team asset in the industry​.
Shonna made her directorial debut with the short film Residue. The film, ​which ​screened at Reel World Festival​, ​has ​also ​been featured on Breakfast Television, CBC Arts, CHCH TV, Black on Both Sides and was also ​licenced by the CBC for national broadcast. She has also directed a collective of digital​ ​branded content for various companies ​across the GTA. ​H​er Producer ​and Associate Producer ​credits include: Jeremy Boxen's "He Murdered Sleep", Michael Tobin's "I Lost My Mind" and Tricia Lee's "Affection".

Passionate about mentorship and ​emerging talent​ initiatives, Shonna ​continues to serve ​ emerging talent from marginalized and underserved communities​ and works tirelessly on initiatives which provide tangible opportunities for such talent. She has also served on film festival boards, assisted with programming and juried for festivals, including​:​ Toronto Youth Short Film Festival, Regent Park Film Festival, Caribbean Tales Film Festival, and Breakthroughs Film Festival​, ​where she served as their Chair of Partnerships and Outreach.​ Currently, Shonna volunteers as the Youth and Emerging talent representative for BIPOC TV & Film. ​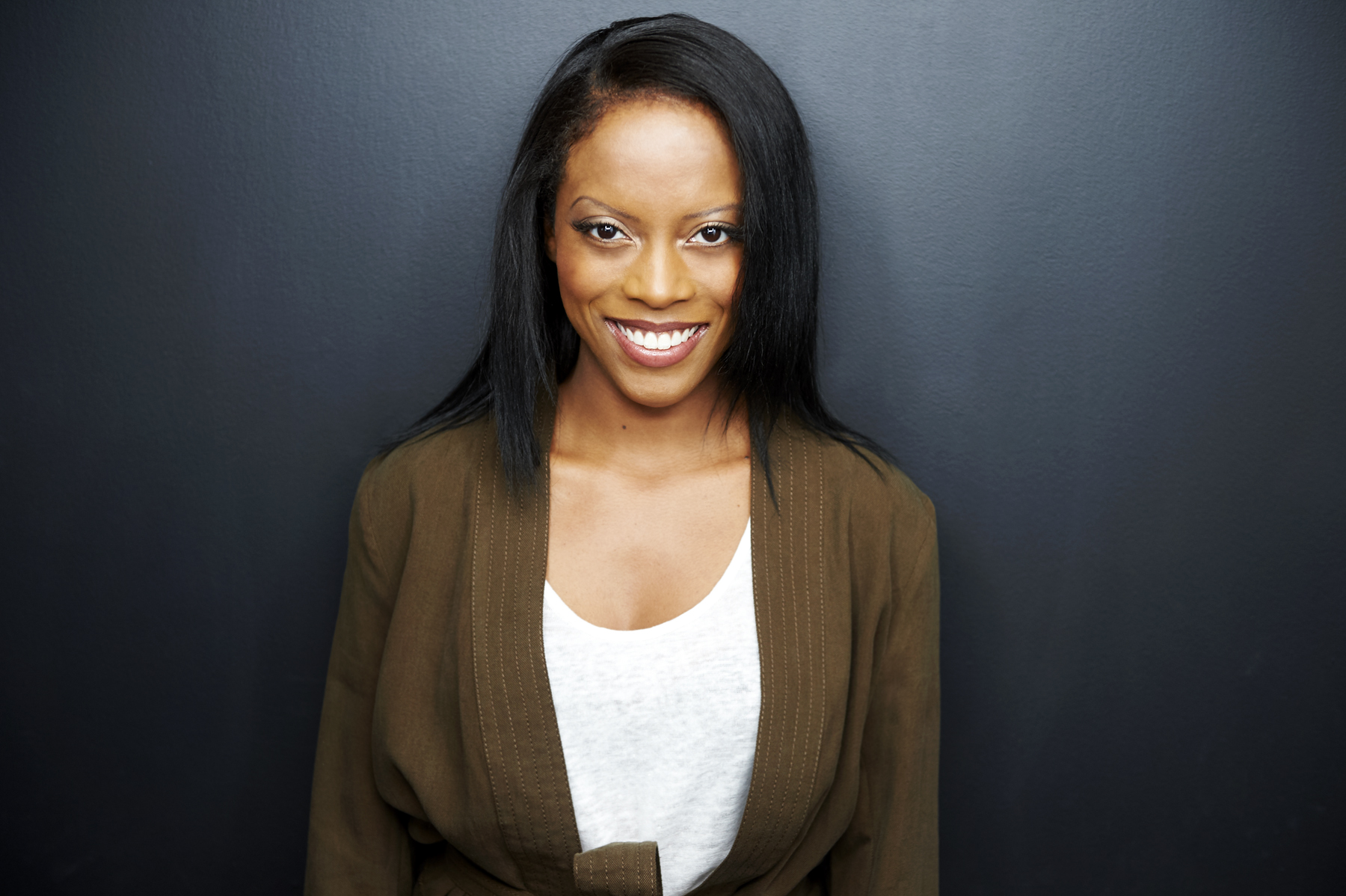 BIPOC TV & Film is a grassroots organization and collective of Black, Indigenous and People of Colour in Canada's TV and film industry. From writers, directors, producers and actors to editors, crew members and executives, our members are a mix of emerging, mid-level and established industry professionals. BIPOC TV & Film is dedicated to increasing the representation of BIPOC both in front and behind the camera.

BIPOC was founded in 2012 as Indigenous & Creatives of Colour in TV & Film by Writer/Director Nathalie Younglai, who saw a need to form a community for others like her, who were also feeling isolated by the overall lack of representation of BIPOC in the industry. This collective is the only intersectional organization in Canada dedicated to providing safe spaces for all Black, Indigenous and People of Colour in the industry.

BIPOC TV & Film hosts a series of panels, Q&A sessions, workshops, networking events and provides opportunities to secure employment in the television and film industry, specifically targeted to BIPOC. We also hold occasional events throughout the year that are open to allies, as we believe the support of allies is integral to creating a welcoming industry for BIPOC.