Event Details
Join us for drinks, snacks and edit chats with Stephen Philipson, CCE.
Stephen has edited many exciting television series including American Gods, Hannibal and Anne with an E. He also happens to be the current CCE President. Join us to for a casual conversation about Stephen's editing process and journey.
Drinks and snacks start at 6:30 and Edit Chat will start around 7.
Cash Bar - $5 drinks
Current CCE members will receive one free drink!
Stephen Philipson, CCE is an award-winning editor and proud member of the CCE since the very start. His credits include high profile TV series such as American Gods(Starz), Sneaky Pete (Amazon), The Bold Type (Freeform), Anne with an E (CBC/Netflix), Hannibal (NBC), and Orphan Black (CTV/BBC America). He also cut Canadian film favourites such as The Wild Hunt (by Alexandre Franchi), voted Best Canadian First Feature and one of Canada's Top Ten by the Toronto International Film Festival, and Grown Up Movie Star (by Adriana Maggs), a prize-winner at Sundance.
Never one to turn down an adventure, he once traveled to Sri Lanka to edit an epic Action/Romance about the Sri Lankan civil war (in Tamil and Singhalese) for a director who contacted him randomly over the internet. A graduate of the Canadian Film Centre and Emily Carr University of Art and Design, Stephen's big break came on the 2009 documentary Prom Night in Mississippi (starring Academy Award winner Morgan Freeman), which premiered at Sundance, broadcast on HBO, and screened at The White House. Stephen is excited to serve as CCE President and help the CCE continue its excellent work advocating for editors across Canada.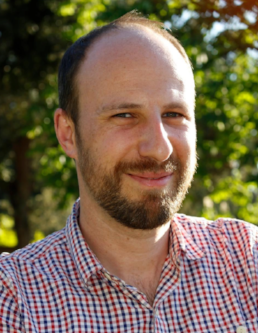 Parking is behind the building and directly across the alley. Spots marked "24-7 building".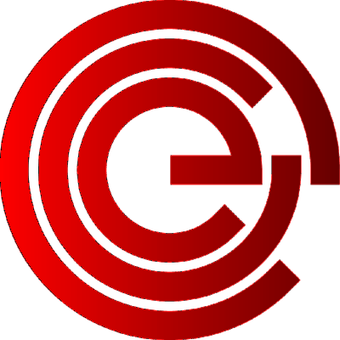 #203 10706 124 St NW, Edmonton, AB T5M 0H1, Canada