Event Details
Join us on May 19th, 2020 for Edit Chats with Kimberlee McTaggart, CCE and Thorben Bieger, CCE.
Thorben is a CSA nominated editor who has edited several series and a number of features including The Child Remains, Heartbeat and All the Wrong reasons.
Kimberlee is a Gemini award winning editor of TV series, docs, and feature films such as Blackbird and the upcoming Little Orphans.
Kimberlee and Thorben have worked together on several series such as Call Me Fitz, Pure and Diggstown. Hear them discuss their work, and what it's like to carve out a successful editing career while working and living in Nova Scotia.
The event will be moderated by Amanda Mitro.
When: May 19th, 2020 - 7pm (ADT)
Where: Online (make sure to register as we will email the ZOOM login details the day of the event)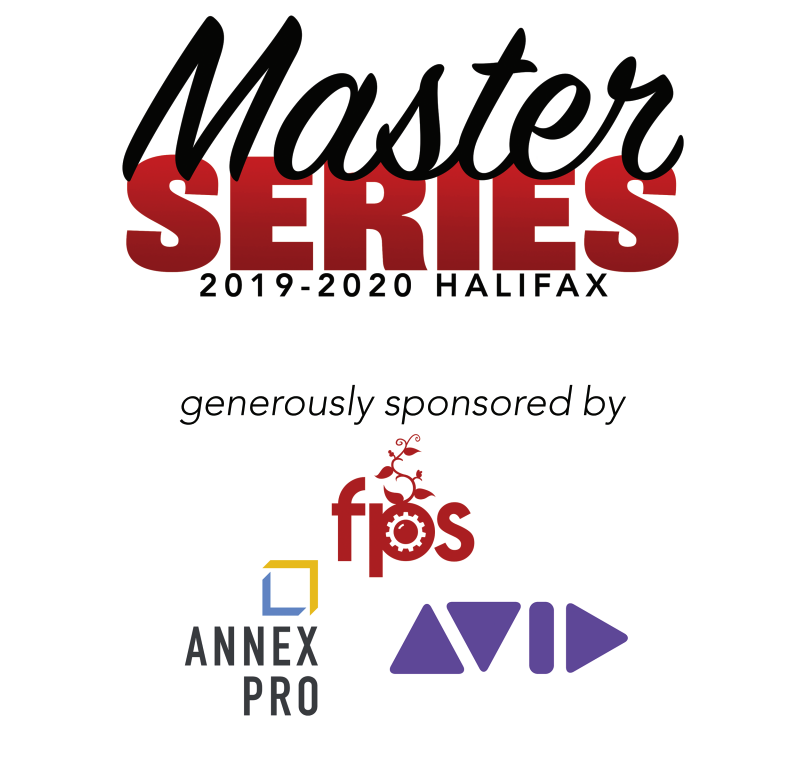 After stints as a musician, scientist and bureaucrat, an opportunity to work as second unit boom operator led Thorben to lasting home in the editing room. His work over the last decade includes eight feature films (including The Child Remains, All the Wrong Reasons, The Corridor), various television series including four seasons on the award winning comedy series Call Me Fitz, some children's shows, and numerous short films. As an editor, Thorben thrives on intense collaboration and the creative and personal connections made in pursuit of a filmmaker's vision. He lives in Hubbards, Nova Scotia with his wife and two children.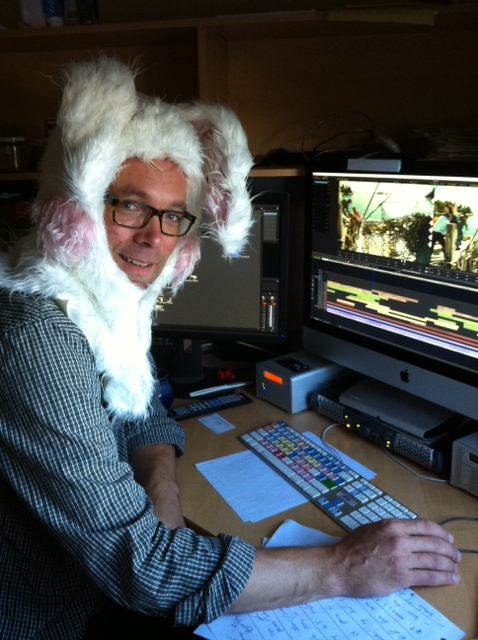 Kimberlee McTaggart, CCE has been working in the Canadian film industry for over 25 years. She has produced and directed, but editing is her first love. She began her career editing documentaries, but is now mainly in the world of drama. Kim has edited several dramatic series such as Lexx, Made in Canada, This Hour has 22 Minutes, Call Me Fitz, Studio Black, Seed, Pure, and Diggstown. She won a Gemini for the Call Me Fitz pilot and was nominated for a Canadian Screen Award for her work on both Call Me Fitz and Seed, as well as the feature film Blackbird.
Kim took a break from editing for a few years to run a production company where she and her business partner produced several documentaries and two documentary series. She also worked as a business affairs consultant for other companies during this time, and executive produced several short dramatic films. She is now back in her favourite chair in the edit suite!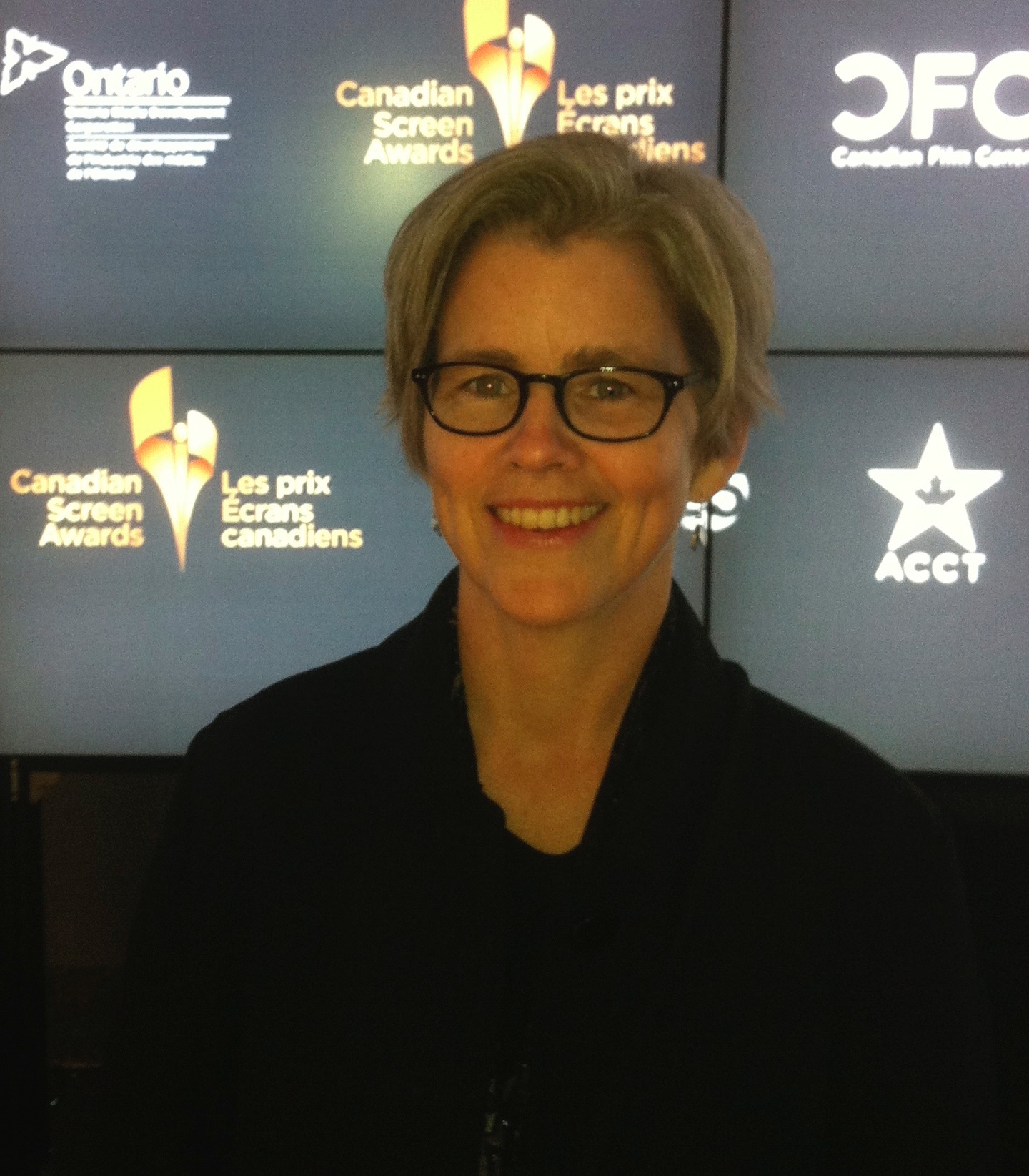 Amanda has been involved in the film & television industry since 2011, working her way up from on set and office PA to First Assistant Editor, and aspires to become an editor. Getting her start in post on Season 1 of Vikings, she's worked on shows such as Degrassi: The Next Class, Make It Pop, Giant Little Ones and Private Eyes. Recently relocated to Halifax, NS from Toronto, she's been finding her way around the Atlantic film industry while exploring the nature side of the province with her dog, Heimdall (and yes, it's because of Idris Elba in Thor!)