Event Details
This event is SOLD OUT, but if you would like to go on the wait list, please email. You'll be contacted should a place become available.
Paul Day, CCE will go thorough his process of editing a network series. It will include the actual setup and rough cutting of scenes from series he's cut, as well as discussing the development of the episode narrative and season arc, technical and collaborative skills, working with directors and show runners, and in-depth analysis of the creative process from dailies to a locked cut.
Paul has been working in film and television for 25 years, working with over 75 directors on multiple networks series such as Hemlock Grove, Dead Like Me, Odyssey 5, The 4400, Rookie Blue, and Lost Girl.
Recent editing credits include the series Houdini & Doyle, Dark Matter, Into The Badlands and The Shannara Chronicles. He is one of the co-founders of the Canadian Cinema Editors.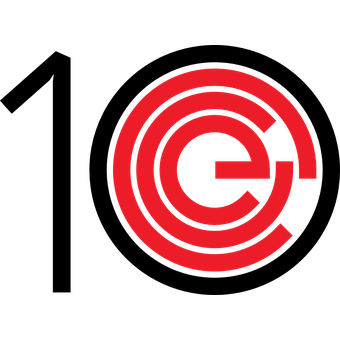 951 Carlaw Avenue, Toronto, ON M4K 3M2