Event Details
Join the Canadian Cinema Editors and the DGC in Halifax for a one day workshop
with Nick Hector, CCE
As a collaborator of preeminent documentarians such as Allan King, Rob Stewart, and Sturla Gunnarsson, award-winning producer/editor Nick Hector brings a unique approach and powerful sense of story to the edit suite.
With 30 years of editing and more than 100 films under his belt, Nick's Master Class will take us through the beats of a film's life cycle, including putting on the director's glasses, playing the role of "first audience" and revealing the story's spine through a careful reduction process. Using practical advice, editing theory, war stories, and personal journal excerpts, Nick Hector will give a fascinating look at his working process with some of Canada's visionary filmmakers – each with vastly different styles, approaches, and sensibilities. Nick will also talk about the story of Sharkwater Extinction's post-production. It's a tragic but uplifting tale of finishing the work of a brave young filmmaker who died during production.
Don't miss this rare look into the mind and process of an editing master!
Bio
Nick Hector is a film professor at the University of Windsor. He has edited or produced more than 150 documentary films and programs across North & Central America, Europe, Asia, and Africa. Nick began his career in television journalism and soon specialized in long-form documentary, particularly cinéma-vérité. Some of his best-known work stems from his long creative relationships with legendary Canadian filmmakers Allan King, Yvan Patry, and Sturla Gunnarsson. Nick's work has been screened at most major international festivals and include 2 films on Criterion, 3 Top Ten Canadian films, 5 films at MoMA, 11 at TIFF, and 16 at HotDocs. He has been nominated for 30 major film awards and the winner of eleven; including Canadian Screen, HotDocs, Directors Guild of Canada, Canadian Cinema Editors, and Gemini Awards.
The CCE is a non-profit organization with the goal of bettering the art and science of picture editing in all media. Through a better understanding of each other, and teaching others in our industry we hope to advance the profile of professional film editors. Our aim is to spark passion in us all and bring recognition to those who create the last draft of the script by weaving a mosaic of picture and sound in the cutting rooms across Canada.
We hope you'll have questions, and when you do, please contact us: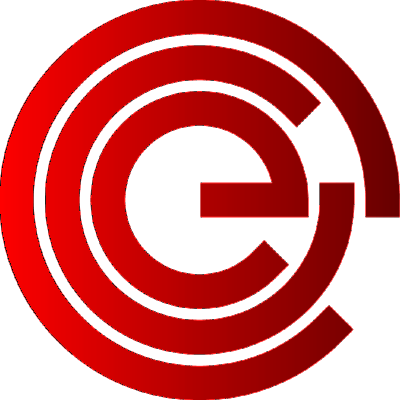 The Directors Guild of Canada-Atlantic Regional Council (DGC ARC) is an inter-provincial labour organization representing more than 170 key creative and logistical personnel working in the screen-based industries in the Atlantic Provinces of Newfoundland and Labrador, Prince Edward Island, New Brunswick and Nova Scotia. The council is based in Halifax, Nova Scotia. The DGC ARC represents its members, and their interests, through the negotiation and administration of collective agreements on projects throughout the region, and engages in extensive industry advocacy and lobbying activities at the provincial and municipal levels in each of the four Atlantic Provinces. The DGC ARC represents directors, assistant directors, production managers and staff, location managers, sound and picture editors, production designers and art designers, accountants, and all their assistants. For more info, you can check out www.dgc.ca/en/atlantic/.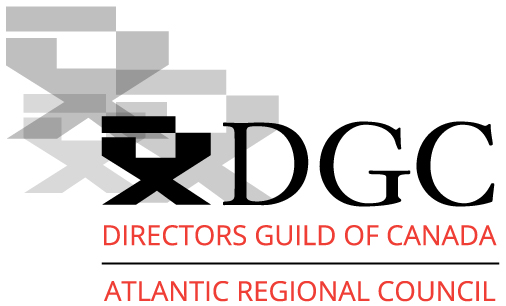 The Atlantic Filmmakers Cooperative (AFCOOP) is a non-profit, community organization dedicated to supporting the production and presentation of independent film and moving image-based work in a collaborative, learning environment.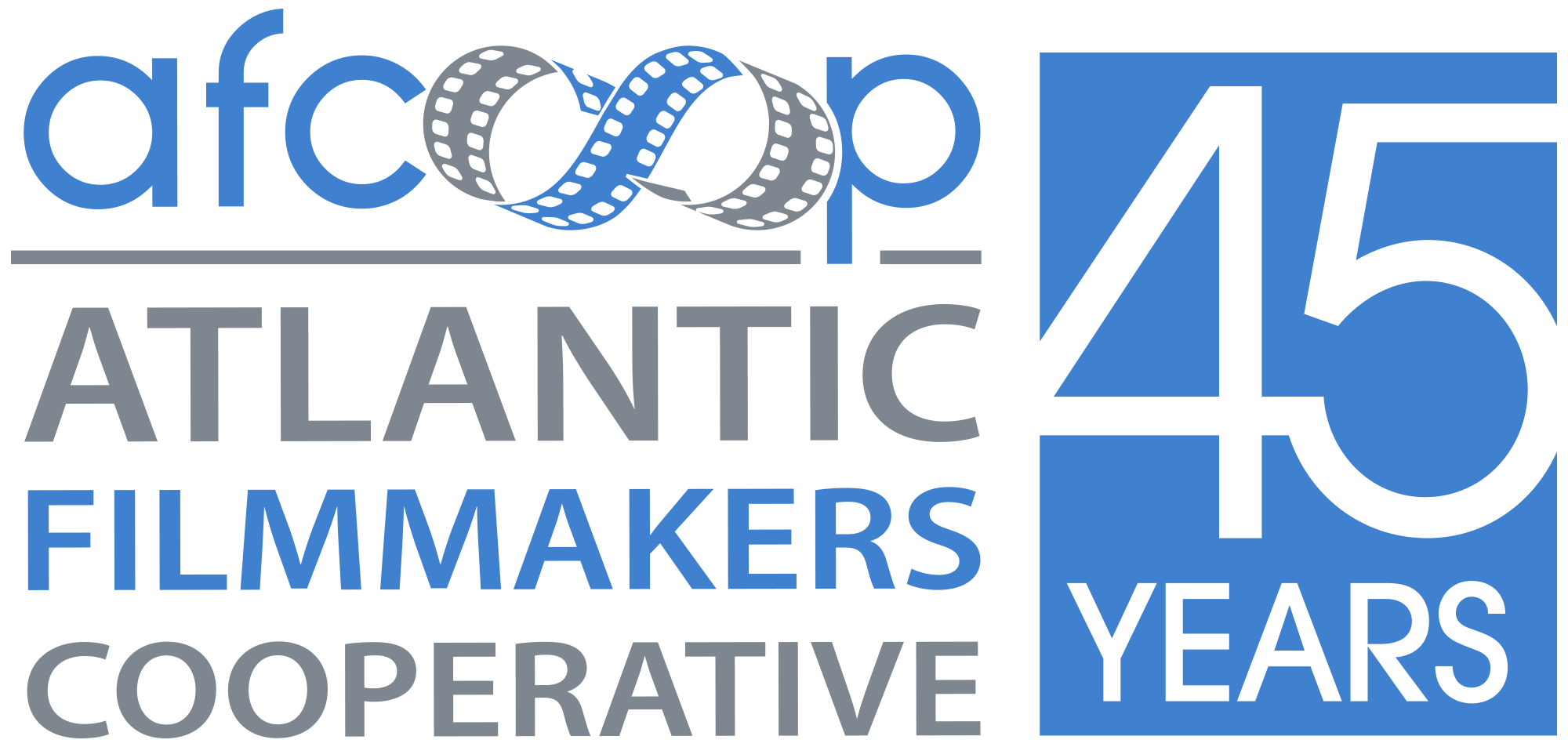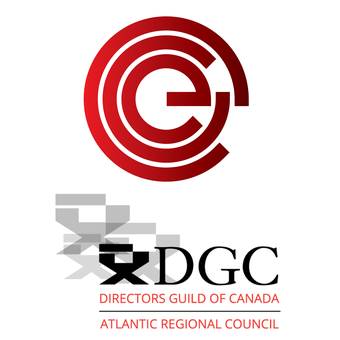 5663 Cornwallis St #101, Halifax, NS B3K 1B6, Canada