Documentary editing - soundtrack and storytelling. Sound and Music are very important components and narrative tools of any story.
This workshop will be about a celebration of that very important collaboration:
Ricardo will be sharing the ins and outs of how he got to craft and create some of his most beloved sequences using the soundtrack and music as the definitive creative tools that made that particular sequence a unique jewel in the totality of the film. He will look at the relationships between an Editor and a Composer, how to score a story with temp music, and learn about the role that Editors play in the crafting of the overall soundtrack. Ricardo will be joined by composer Ken Myhr for part of the day.
Instructor Bio:
Academy of Motion Picture Arts and Sciences Member and internationally renowned Film Editor, Story Editor, Creative/Editorial Consultant., Ricardo Acosta has been awarded with an Emmy, and has been nominated several times to Genie, Gemini, CCE and CS Awards Ricardo came to Canada from his native Cuba in 1993, where he studied and worked at the world-renowned Cuban Film Institute in Havana. He's been a fellow of the Sundance Institute (as alumnus, and adviser) several years for the Documentary Editing and Story Lab and The Composer and Sound Design Lab. His film Sembene! (2015), premiered at the Sundance Film Festival and at the Cannes Film Festival. Marmato (2014) premiered at the Sundance Film Festival.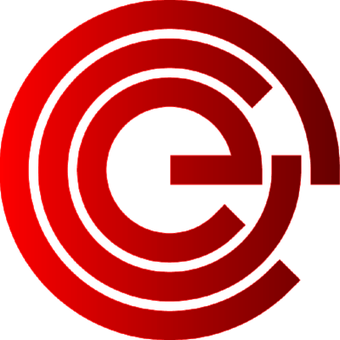 951 Carlaw Avenue, Toronto, ON M4K 3M2