Event Details
The Annual meeting for the CCE. Members in good standing are welcome to attend.
If you are unable to attend the AGM, please fill out a proxy form. A proxy form gives another CCE member in good standing who is attending the AGM to vote on your behalf. Please make sure your proxy is attending the AGM before sending it back to us.
Our creative vision and independent spirit have helped revolutionize post production workflows for feature, episodic, and commercial media content for more than 25 years.
With state of the art facilities in Vancouver and a deep bank of experienced talent behind the controls, our customized Finishing pipeline actually starts at pre-production. We provide innovative workflows that follow right through Dailies, Editorial, VFX, Color Grading and finally QC and Delivery to ensure creative continuity, while offering cost controls and increased speed of decision making.

So whether you've got a major Studio or Network project or you're an Indie Producer looking to make their mark on the Festival circuit, we've got solutions for you.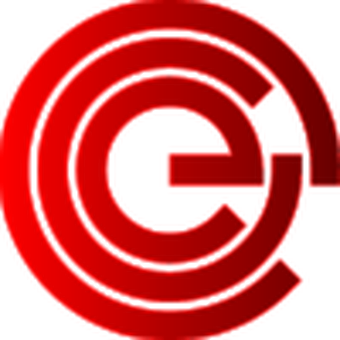 2339 Columbia St #100, Vancouver, BC V5Y 3Y3