Event Details
The Annual meeting for the CCE. Members in good standing are welcome to attend.
PMT Postproduction, 2600 Rue William-Tremblay, bureau 201, Montréal, QC H1Y 3J2
(2nd floor, straight up when you are up the stairs -- Free parking in the back of the building where there's PMT signs)
If you are unable to attend the AGM, please fill out a proxy form. A proxy form gives another CCE member in good standing who is attending the AGM to vote on your behalf. Please make sure your proxy is attending the AGM before sending it back to us.
Considered to be one of the leaders in the technical services of the cultural industry, PMT offers comprehensive post-production services to content producers from different platforms.
For more than thirty years, we have followed the evolution of our customers and adapted to their needs. We develop dynamic and long-lasting relationships with them by offering proactive customer service, perfect mastery of post-production processes and a high standard of quality.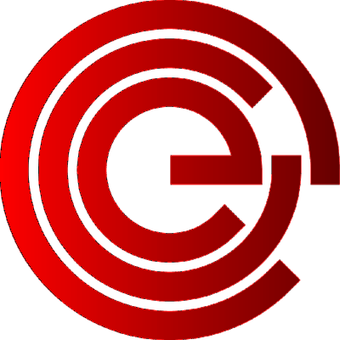 2600 Rue William-Tremblay #200, Montréal, QC H1X 3J2, Canada