Event Details
Join us on June 9th as Mark Arcieri discusses Workflow from Prep to Delivery. Things he will discuss include:
Budget determines workflow
Skill determines workflow
Workflow depends on delivery
Workflow timeline (how long will dailies take) Segway to - Camera files…what do we use
What systems are needed to get what we need to edit
What happens to those cards when they leave the camera
To use a post house or not for dailies
Quick intro to Davinci
What happens in the online
How are we delivering to broadcaster and international distributors
Back ups, back ups and back ups!!!!!!!!
Q and A time.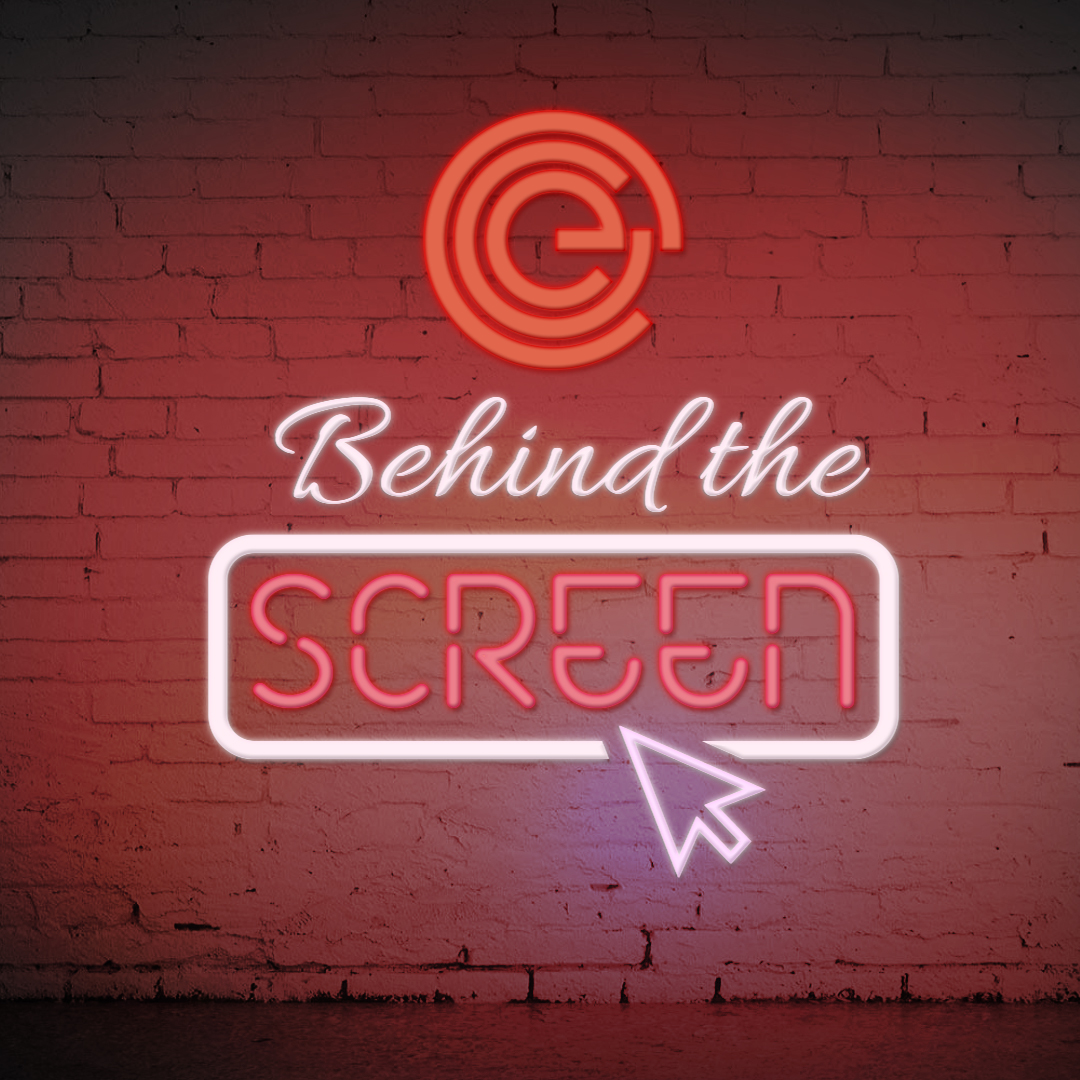 Mark Arcieri has been in the film business for over 25 years. His career began editing news and feature documentaries at Northern Cable and for MCTV, a CTV affiliate in Timmins, Ontario. Mark later made the move to Toronto and began a job immediately at D.A.V.E. (Dave Audio Video and Effects).
After gaining the experience he needed, Mark decided to go freelance, which led him to work as an editor on critically acclaimed projects such as 24 Hour Rental directed by the great George Mihalka (My Bloody Valentine), The Famous Jett Jackson directed by Shawn Levy (Stranger Things, Night at the Museum franchise), and The Good Witch, Hallmark Channel highest rated TV series.
Mark was nominated for and editing award for Awakening The Zodiac, a feature film directed by Jonathan Wright for Sony Pictures. Mark enjoys working on independent productions when his time allows, lending his skills to up-and-coming filmmakers.
When not in a dark windowless room you can usually find Mark at a local climbing gym attempting to prove that you can defy gravity.