Event Details
Co-presented with the Goethe-Institut Toronto
Konstantin Bock in conversation with Dody Dorn, ACE
Editor Konstantin Bock will provide an in-depth look at the editing process behind Director Nadine Labaki's film Capernaum ("Chaos"), which won the Prix du Jury at the 2018 Cannes Film Festival and was an Oscar nominee for Best Foreign Film. Bock will take us into the unique process behind the film which was edited chronologically on set in Beirut, with mostly non-actors and an improvised script.
This talk will be moderated by Editor Dody Dorn, ACE, known for her work with Ridley Scott (Matchstick Men, Kingdom of Heaven), Christopher Nolan (Memento, Insomnia) and David Ayer (End of Watch, Fury).
Where to watch: Capernaum is available on Netflix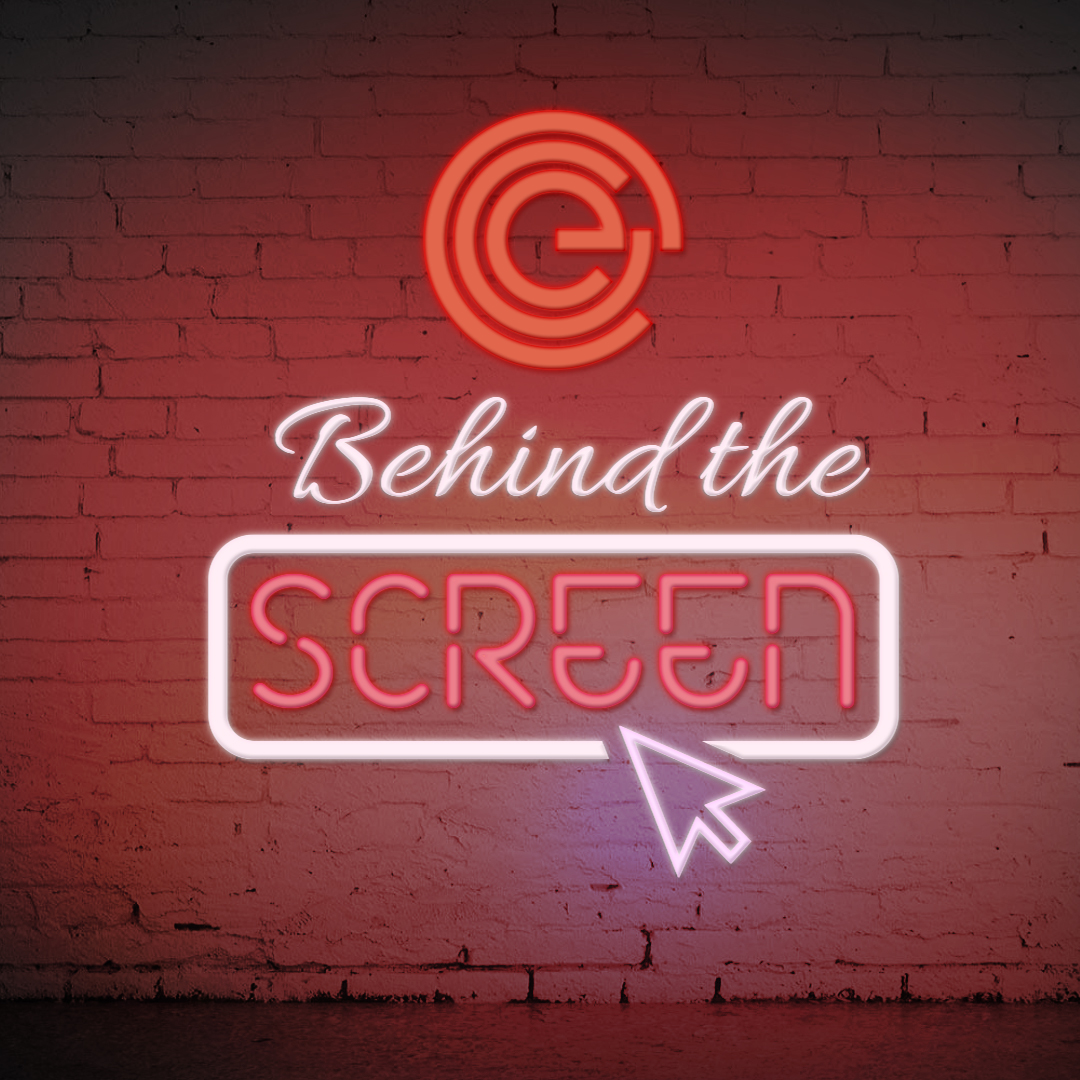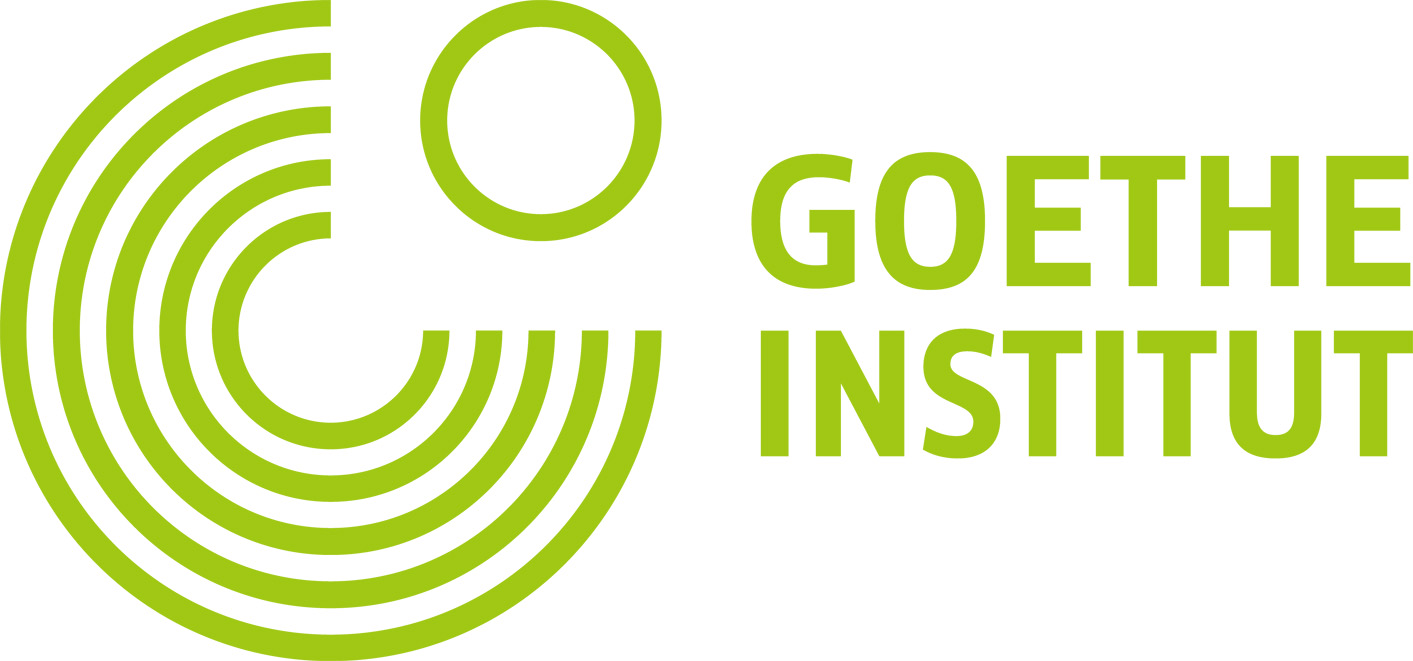 Follow the making of "The Ice King", Konstantin Bock's first feature film in production, on the blog German Film @ Canada
Konstantin is a director and editor, based between Berlin and Beirut.
He studied applied film, theatre and fine arts at the University of Hildesheim, and Jewish studies and the history and culture of the Middle East at the Freie Universität Berlin. During his studies, he worked as an assistant director and stage manager for plays, opera and dance and assisted on international feature and short films.
As a director and designer he has worked with Canadian performance company Mammalian Diving Reflex at theaters and festivals in London, Bern, Glasgow, Philadelphia, Copenhagen, Portland, Gwangju and at the Ruhrtriennale. Together with Darren O'Donnell he directed and designed the documentary-theater performance 'All the Sex I've Ever Had', where people over the age of 65 share intimate stories about their lives on stage. He has staged the production in several venues around the world, among them the Luminato Festival in Toronto, the Singapore Arts Festival, the National Theatre of Prague and the Sydney Opera House; always featuring a local cast.
His film work includes commercials, music videos, short films and documentaries. His documentary, 'Hattie Goes Cruising', has toured to over 50 festivals worldwide (Hot Docs, BFI Flare, OutFest, Rooftop Films), after premiering at the 2015 New Orleans Film Festival, was nominated for the 2017 Iris Prize and won Best Documentary at Berlin Liberi Film Festival and La Paz International Film Festival. He has directed and edited award-winning commercials with agencies and production houses in Berlin, Munich, Hamburg, London, Doha, Beirut and New York.
Konstantin edited Nadine Labaki's Academy Award nominated film 'Capernaum' which won the Prix du Jury at the 2018 Cannes Film Festival. He was selected to participate in the 2019 Berlinale Talents program, was a guest lecturer at the Cologne international film school and a member of the jury for the 2020 German Cinematography Award.
Together with screenwriter Stefanie Schmitz, he's currently writing a feature film called 'The Ice King', produced by Zentropa Films, with support from the German Film Fund (FFA) and the Goethe Institut Toronto.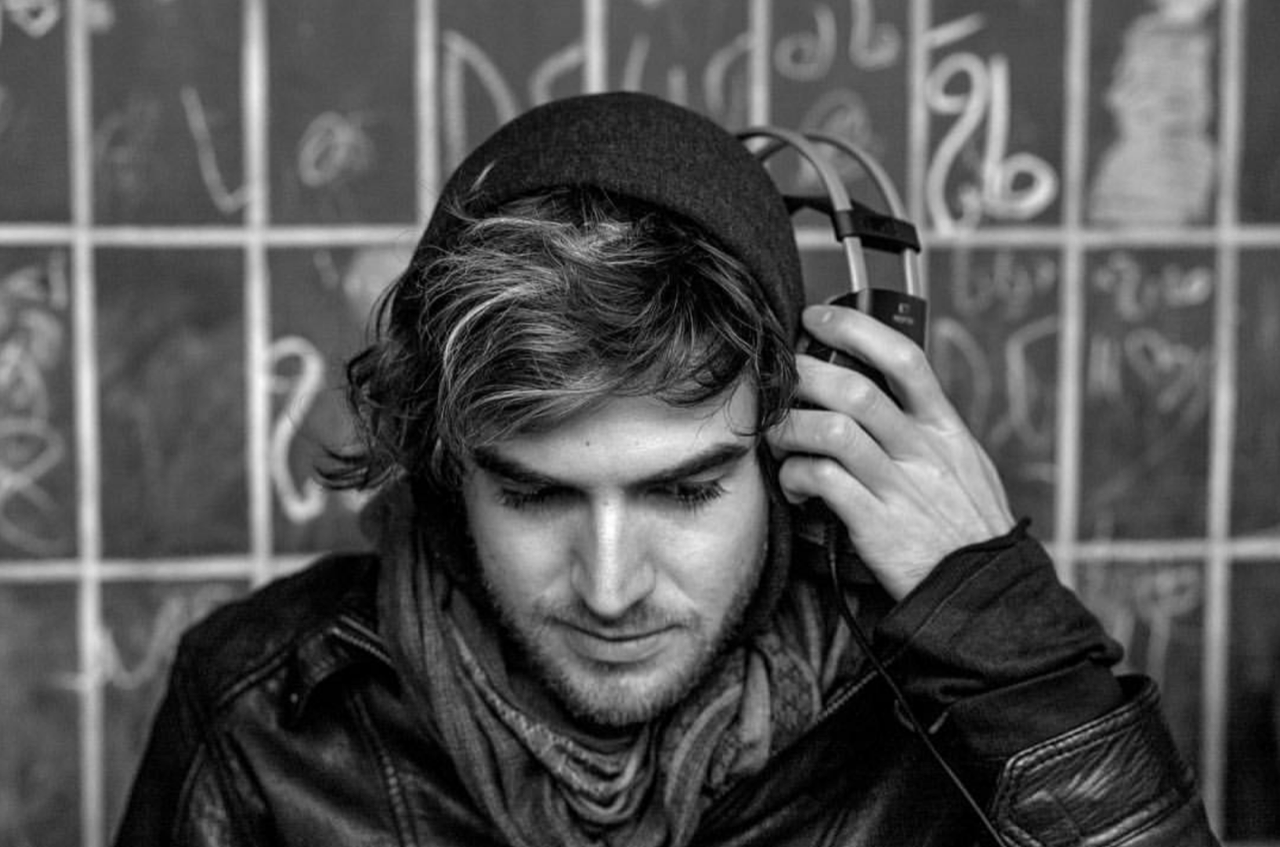 A native of Santa Monica, California, Dorn graduated from Hollywood High School. At the outset of her career she worked mainly as a sound editor, starting her sound company Sonic Kitchen with sound designer Blake Leyh, before moving on to film editing in the 1990s.
She has collaborated with directors Christopher Nolan (Memento, Insomnia) Ridley Scott (e.g. Kingdom of Heaven) and David Ayer (Fury) and Patty Jenkins (I Am The Night). For Memento, she was nominated for an Oscar in 2002 as well as an ACE Eddie Award. In the same year, she was also nominated for an ACE Eddie for her work on the mini-series Judy Garland; Me And My Shadow. Dody lives in Echo Park with her husband, retired prop master, Kevin Hughes and is currently editing ARMY OF THE DEAD, a Netflix film for Zack Snyder.
Affiliations:
AMPAS – Governor of Film Editing Branch
MPEG – Board Member
ACE – Member
ACA (Avid Customer Association) – Board Member