Register Now!
Or paste this link in your browser's address bar: https://www.eventbrite.com/e/annex-pro-avid-and-cce-present-media-composer-re-imagined-registration-66700359571
Event Details
Join us for an exclusive look at the latest version of Avid Media Composer. The CCE, Annex Pro, and professionals from the GTA video post-production industry present an in-depth session with the Senior Product Specialist from Avid, Kent Petersen, on how to integrate the latest Media Composer software into your workflow. The session will take place Wednesday September 4 at 6 PM (presentation to start at 7), in the Entertainment One building at 134 Peter Street. Mingling and light refreshments to follow the session.
Valuable door prizes will be raffled at the end of the event: Have a chance to win a 1 year Media Composer subscription.
To register for this event, please visit the Eventbrite page hosted by Annex Pro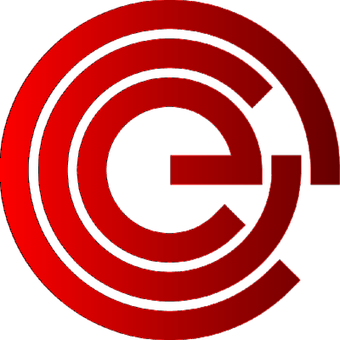 134 Peter St, Toronto, ON M5V 2H2, Canada