Adobe Premiere Pro
Hands on training for editors transitioning from other platforms
Premier Pro is increasingly the software of choice for post production. Learn from the experts how to avoid the kind of headaches that can arise as you navigate new software. This session will provide a in-depth look at the software, with tips and tricks to optimize your editing.
Learn best practices, TOOL SET, INGEST, EDIT, WORKFLOW, FX, GRADING, PREP FOR ONLINE and AUDIO POST. Participants will have hands on time to explore the software.
INSTRUCTOR COLIN SMITH
Colin has close to 30 years experience in the world of media creation including 17+ years working at Adobe as Senior Solutions Engineer supporting the creative industry. During his time at Adobe, Colin won numerous awards including the the top Worldwide Solutions Engineer several times. He has consulted with top media organizations including 20th Century Fox, NBC Universal, Disney, Sony Pictures, ABC Hollywood and his expertise was instrumental in helping the Coen Brothers move to an all Adobe workflow.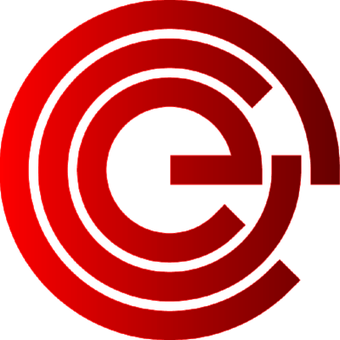 951 Carlaw Avenue, Toronto, ON M4K 3M2