Episode 009: Interview with Bryan Atkinson
In this episode Sarah Taylor interviews Toronto based editor Bryan Atkinson. Bryan has been a passionate student of film since the age of 14, and an award-winning editor of motion pictures for the last fifteen years.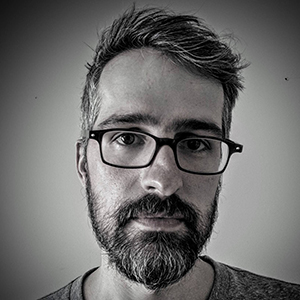 Sarah and Bryan talk about his time at the  Vancouver Film School, the Canadian Film Centre and discuss his work on Closet Monster, Mary Goes Round and Paper Year as well as the critically acclaimed short film Hole.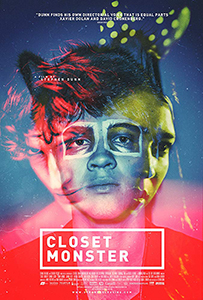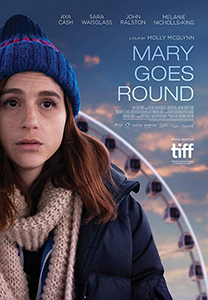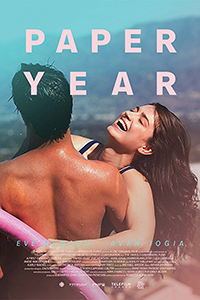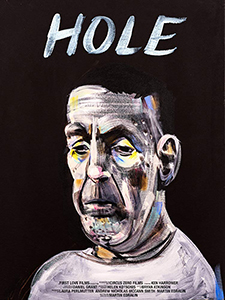 Check out some of Bryan's work below!
Heritage Minutes: Lucy Maud Montgomery
A special thanks to Bryan Atkinson, Dino Harambasic, Jonathan Dowler, Alison Dowler and Jane MacRae.
Hosted and Produced by Sarah Taylor
Main Title Sound Design by Jane Tattersall
ADR Recording by Andrea Rusch
Mixed and Mastered by Tony Bao
Original Music by Chad Blain
Sponsor Narration by Paul Winestock