Episode 008: The Story Behind the Edit - Drama 
The Vancouver Women in Post series was generously sponsored by IATSE Local 891
This episode is part two of a two part series covering the Vancouver Women in Post event that took place on June 16th, 2018. This episode features award winning drama editors Daria Ellerman, CCE, Lara Mazur, CCE and Nicole Ratcliffe, CCE as they discuss with moderator Karen Lam some of the impactful projects they have worked on in their editing careers.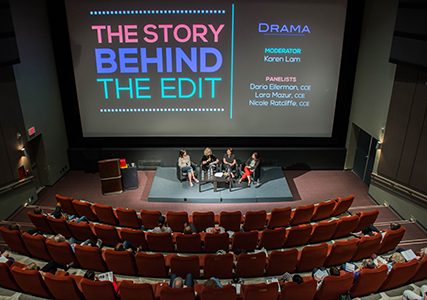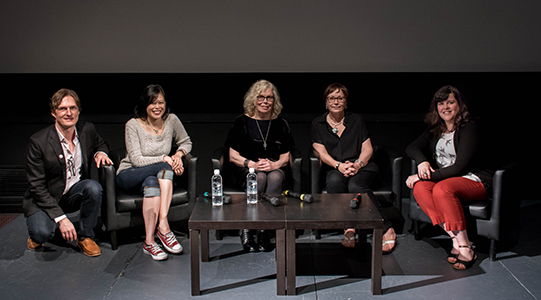 Daria Ellerman, CCE discusses her work on the feature film The Bird Watcher and the importance of knowing when not to cut.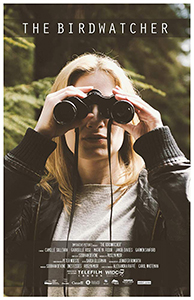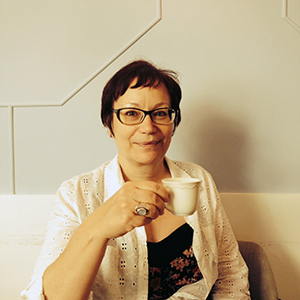 Lara Mazur, CCE talks about the importance of the film On the Farm.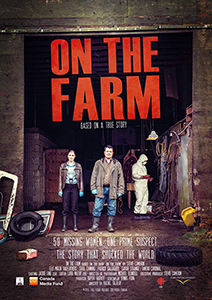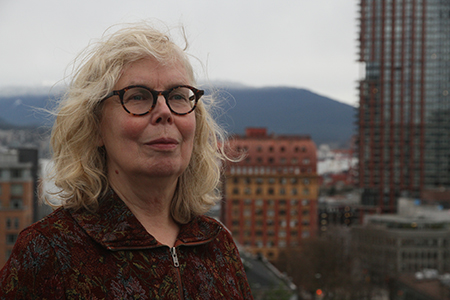 Nicole Ratcliffe, CCE shares with us a scene that she cut from the series End Game that didn't go according to plan but was a great lesson for the rest of her career.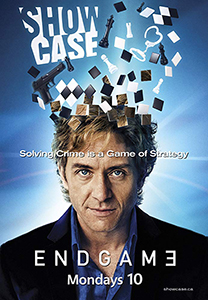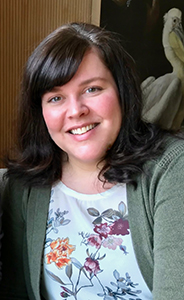 A special thanks to Daria Ellerman, CCE, Lara Mazur, CCE, Nicole Ratcliffe, CCE, Karen Lam, Kelly Morris, Prith Singh, Jeremy Cowie, Luis lam, Alison Dowler and Jane MacRae.
Hosted and Produced by Sarah Taylor
Main Title Sound Design by Jane Tattersall
ADR Recording by Andrea Rusch
Mixed and Mastered by Tony Bao
Original Music by Chad Blain
Sponsor Narration by Paul Winestock
Sponsored by IATSE Local 891