Episode 004: Crossing the 49th
The EditCon series was generously sponsored by the DGC
This is the final episode of the  EditCon series and it covers the ups and downs of working in LA. Matt Hannam, CCE, Stephen Philipson, CCE and Andrew Coutts, CCE share their experiences with Chris Mutton about cutting shows like Star Trek: Discovery, American Gods and The OA as well as indie feature films in the United States.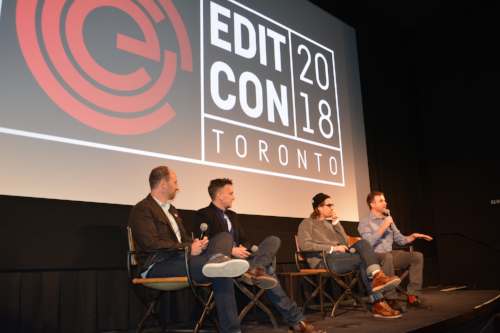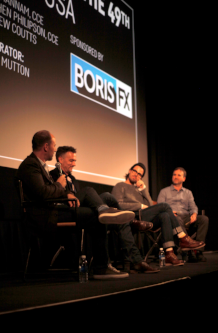 Andrew Coutts tells us about some of the differences he found working on the LA based series Star Trek: Discovery.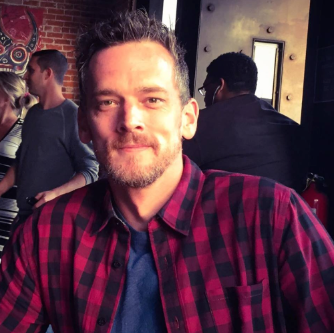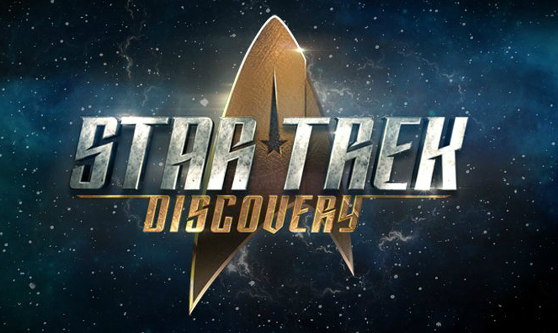 Matt Hannam talks about the difficulties of getting into the American unions and his work on Swiss Army Man.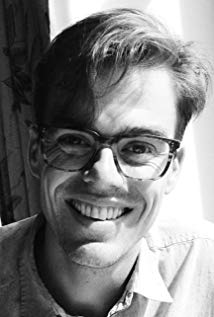 And Stephen Philipson explains why he chose to make the big move to a highly competitive environment.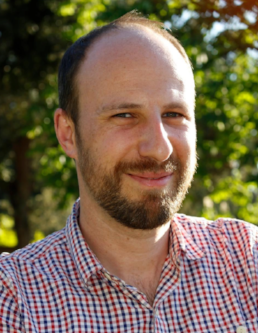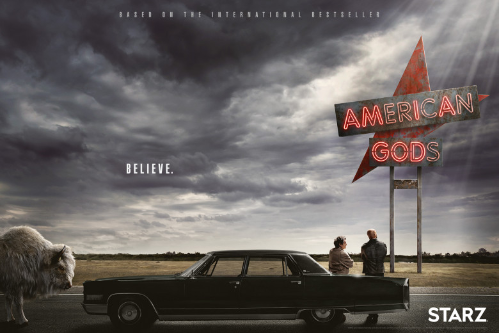 A special thanks to Bryan Atkinson and the EditCon panelists.
EditCon Series Produced by Roslyn Kalloo
Hosted by Sarah Taylor
Main Title Sound Design by Jane Tattersall
Sound Recording by Craig Scorgie
ADR Recording by Andrea Rusch
Mixed by James Bastable
Featuring Music by Yung Koolade, Album House and Madrid
Sponsor Narration by Paul Winestock
Photos by Dino Harambasic and Victoria McGlynn
Sponsored by the DGC