Episode 040: Interview with Liza Cardinale, ACE
Today's episode is an interview with Liza Cardinale, ACE.
Liza Cardinale, ACE is a television editor based in Los Angeles, CA. Her work spans many genres from comedy to fantasy and often features stories with complex female characters. Some of her credits include Outlander, Dead To Me which earned her an Eddie nomination, and the upcoming dramedy On The Verge. We chat about Liza's editing journey from New York to LA and what life is like during the pandemic.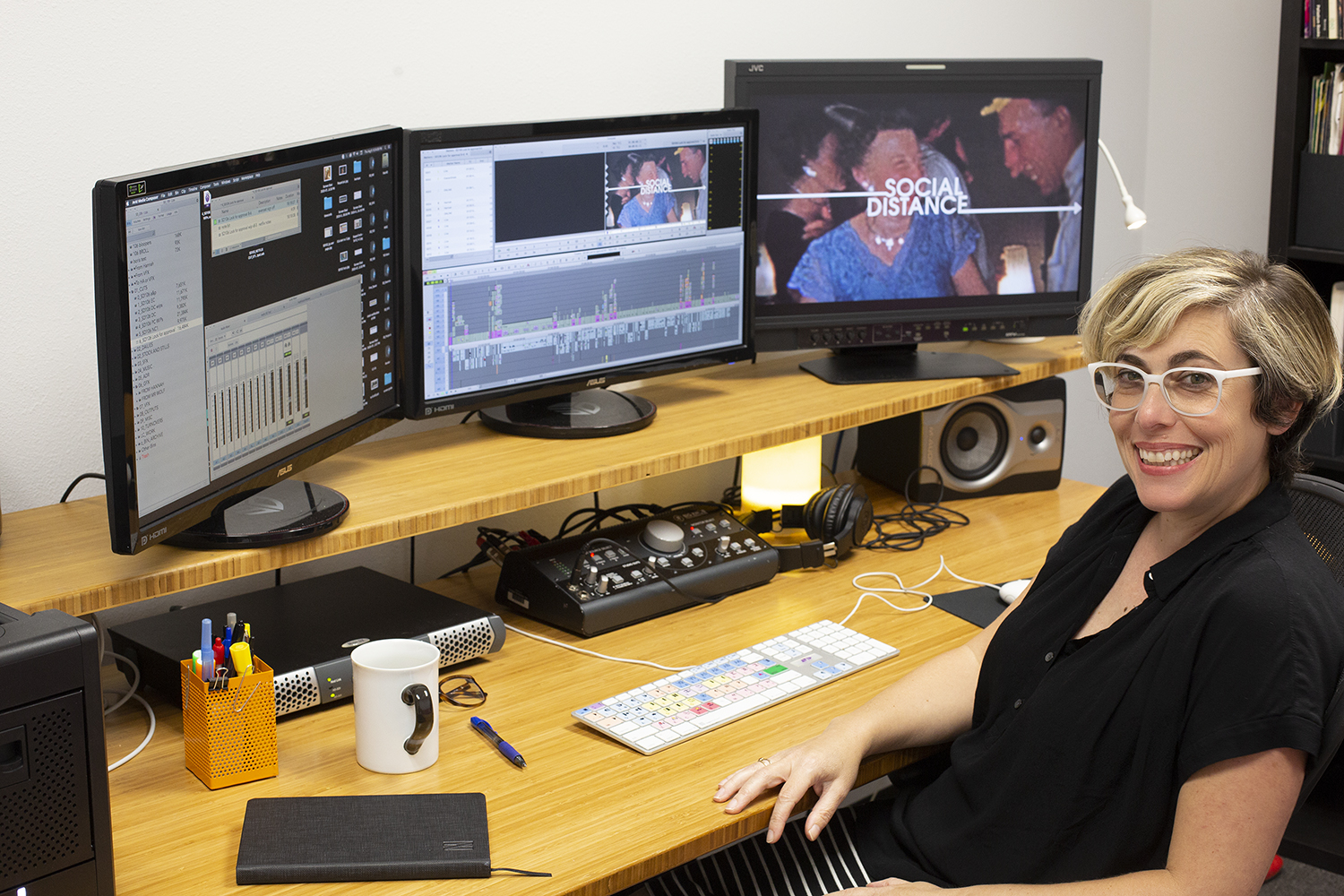 What do you want to hear on The Editors Cut! Please send along any topics you would like us to cover or editors you would love to hear from! You can reach us at  podcast@cceditors.ca.
The Vancouver Short Film Festival is committed to celebrating the vibrant community of short film, video & animation artists of BC. Watching together while staying apart- this year VSFF will take place January 22-24, 2021 in an online format. Visit vsff.com for more info!
A special thanks goes to Jane MacRea and Jenni McCormick
Hosted, Produced and Edited by Sarah Taylor
Main Title Sound Design by Jane Tattersall
ADR Recording by Andrea Rusch
Mixed and Mastered by Tony Bao
Original Music by Chad Blain
Sponsor Narration by Paul Winestock