Episode 036: Talking Comedy with Richard Schwadel
This episode is sponsored by Finalé Post: A Picture Company, Annex Pro/ Avid, Vancouver Post Alliance , IATSE 891 & Integral Artists
This episode is the zoom event that took place on May 5th, 2020.
Richard is a motion picture editor whose love of comedy sparked a career that includes credits on "Loudermilk", "Dead Like Me", "The Drew Carey Show", "The Simpsons" and "Pee-Wee's Playhouse". Over the years he's had the good fortune of collaborating with such comedy icons as David Steinberg, Nora Ephron, Jason Alexander, Penny Marshall and the Farrelly brothers.  Richard's latest project was editing fourteen chapters of the Farrelly's, "The Now" for Quibi. This Q&A was moderated by Maja Jacob.
To view the show notes that Richard refers to in the episode you can download them  here.
If you would like to see the transcript for this episode it's here for downloading.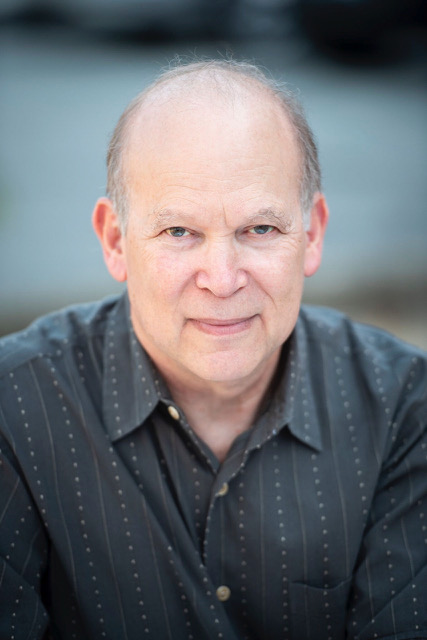 What do you want to hear on The Editors Cut! Please send along any topics you would like us to cover or editors you would love to hear from! You can reach us at  podcast@cceditors.ca.
A special thanks goes to Jane MacRea, Trevor Mirosh and Maureen Grant
Hosted and Produced by Sarah Taylor
Edited by Nicolas Lehmann
Mixed and Mastered by Tony Bao
Original Music by Chad Blain