Episode 034: Timing is (Almost) Everything
This episode is sponsored by the Canadian Film Centre
This episode is part 3 or a 4 part series covering EditCon 2020 that took place on Saturday February 1st, 2020 at the TIFF Bell Lightbox in Toronto.
This panel explores the mechanics of making us laugh--how do you take what's on the page and make it land? From sketch comedy to sitcoms, James Bredin, CCE from Schitt's Creek, Marianna Khoury from Letterkenny and BaronessVon Sketch Show and Jonathan Eagan from Workin' Moms and Carter will explore what makes cutting comedy unique and particularly challenging.
This panel was moderated by Elvira Kurt, comedy legend, gay icon and freakin' national treasure!
If you would like to see the transcript for this episode it's here for downloading.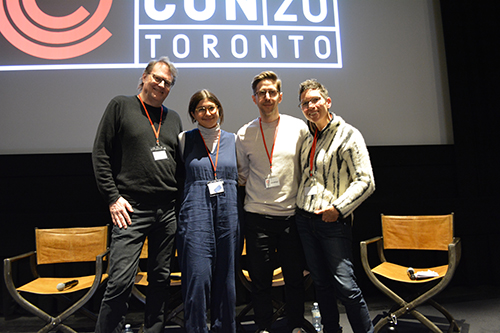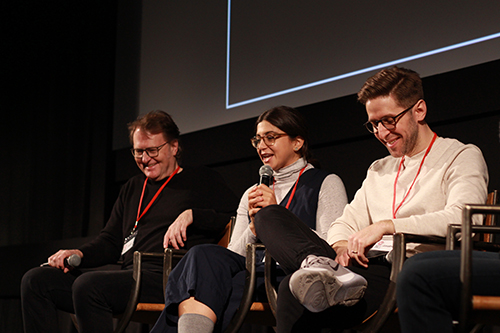 What do you want to hear on The Editors Cut! Please send along any topics you would like us to cover or editors you would love to hear from! You can reach us at  podcast@cceditors.ca.
A special thanks goes to Jane MacRea, Maureen Grant, CFC and the CCE board for helping create EditCon 2020.
Hosted, Produced and Edited by Sarah Taylor
Mixed and Mastered by Tony Bao
Original Music by Chad Blain