Episode 031: Edit Chats with Daria Ellerman, CCE
This episode is sponsored by Finalé a Picture Shop Company, The Vancouver Post Alliance, IATSE 891, Annex Pro, AVID and Integral Artists
This episode is the master class with Daria Ellerman, CCE that took place on March 10th, 2020 at Finalé in Vancouver.  Daria has over 25 years experience working in television and films.  Some of her most recent credits include the new hit series on Netflix, Virgin River, the ABC series Take Two for which she won a 2019 Leo Award and the feature film Meditation Park.
This master class was moderated by Kirk Hay.
If you would like to see the transcript for this episode it's here for downloading.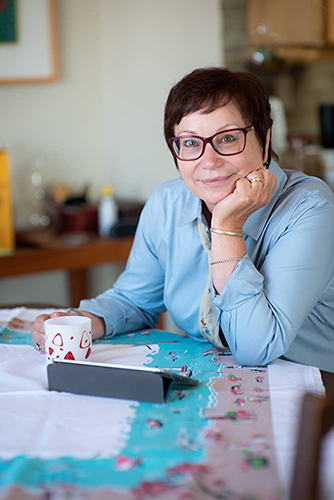 What do you want to hear on The Editors Cut! Please send along any topics you would like us to cover or editors you would love to hear from! You can reach us at  podcast@cceditors.ca.
A special thanks goes Trevor Mirosh, Greg Ng, Jane MacRea, Finalé a Picture Shop Company, The Vancouver Post Alliance, IATSE 891, Annex Pro, AVID and Integral Artists
Hosted, Produced and Edited by Sarah Taylor
Recorded by  Mychaylo Prystup
Mixed and Mastered by Tony Bao
Original Music by Chad Blain