Episode 030: The Bigger Picture: What is Anti-Oppression?
With Tenniel Brown
In this episode Sarah Taylor chats with Tenniel Brown about what she offers in her Anti-Oppression courses.
For over 15 years Tenniel Brown (facilitator, consultant, therapist and yoga teacher) has been working collaboratively with diverse clients to apply holistic tools to transform the impact of mental health and substance use concerns on their lives. Tenniel is a passionate anti-racism, anti-oppression and mental health speaker dedicated to improving the experiences of marginalized people in educational and mental health settings. She is founder of the Centre for Anti-Oppressive Communication which specializes in providing anti-oppressive/trauma informed counselling, clinical supervision, and organizational consultation as well as customized workshops, trainings and team retreats.
If you would like to see the transcript for this episode it's here for downloading.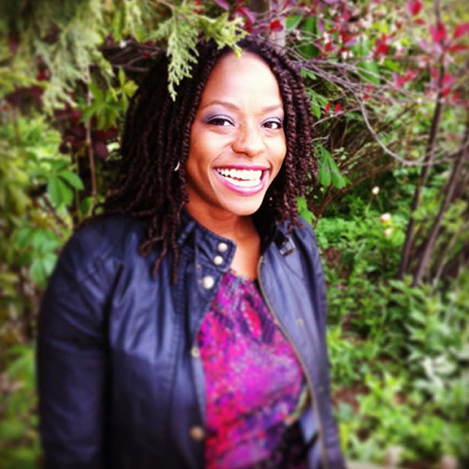 What do you want to hear on The Editors Cut! Please send along any topics you would like us to cover or editors you would love to hear from! You can reach us at  podcast@cceditors.ca.
A special thanks goes Jane MacRae and Maureen Grant.
Hosted, Produced and Edited by Sarah Taylor
Mixed and Mastered by Tony Bao
Original Music by Chad Blain