Episode 029: Edit Chats with Lisa Robison, CCE
This episode is sponsored by Finalé a Picture Shop Company, Vancouver Post Alliance and IATSE 891
This episode is the the Q&A with Lisa Robison, CCE. Moderated by Kerry McDowall, Post Production Supervisor and Chair of the VPA. Lisa has been editing for 20 years on a variety of television and film projects. She has been recognized for her work internationally. Lisa talks about her path on becoming an editor and her aspects of editing.
Lisa entered the film industry in 1989, initially working as a camera assistant and in 1995 changed careers moving into post-production. She settled into her first editing job in 1998 and she has been editing ever since. Lisa is a highly regarded editor with movie and series credits for Lifetime, Disney, Sony, Showcase, Hallmark, USA, ABC, CBC, CTV, and Grenada. Her determination and work ethic as an editor has been recognized with many nominations and awards.  Lisa has been nominated for three Daytime Emmys (Monsterville: Cabinet of Souls and two for R.L. Stine's The Haunting Hour), she has 10 Awards and 14 nominations. Lisa is best known for her work on My Life Without Me, Loudermilk, Unspeakable, The L Word, You Me Her, R.L. Stine's: The Haunting Hour and Continuum.
If you would like to see the transcript for this episode it's here for downloading.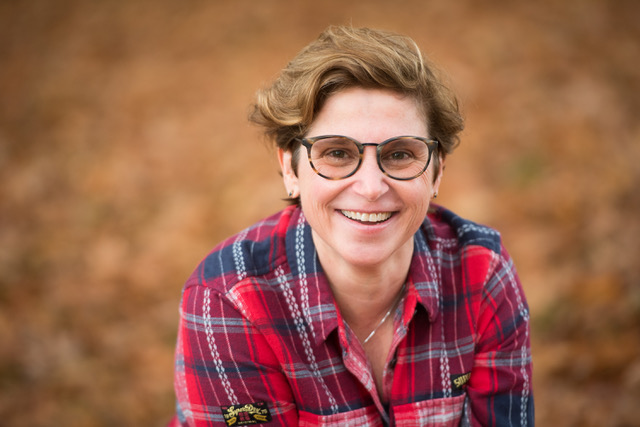 What do you want to hear on The Editors Cut! Please send along any topics you would like us to cover or editors you would love to hear from! You can reach us at  podcast@cceditors.ca.
A special thanks goes Jane MacRae, Trevor Mirosh,  Finalé a Picture Shop Company, Vancouver Post Alliance and IATSE 891
Hosted, Produced and Edited by Sarah Taylor
Recorded by  Mychaylo Prystup
Mixed and Mastered by Tony Bao
Original Music by Chad Blain