Episode 015: Frame by Frame
A Primer on Animation Editing
The EditCon 2019 series was generously sponsored by Deluxe
This is part two of our four part series covering EditCon 2019.  Learn from Canada's leading animation editors about the critical role they play in crafting animated films. How does the process differ from editing live action? At what point does the editor's work start? What does the collaboration look like with team members and the director? These questions and more will be answered in this lively group discussion with Paul Hunter and Lesley Mackay Hunter. This panel was moderated by Chris Mutton.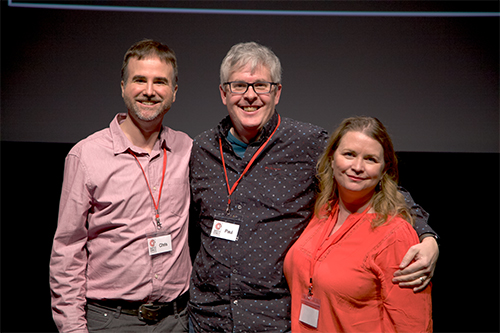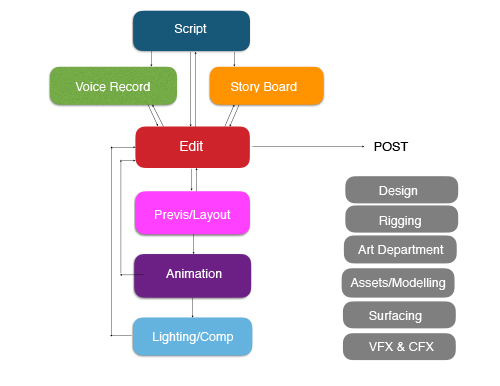 Animation Process Graphic
A special thanks goes to Maureen Grant, the EditCon Committee, Alison Dowler, Jane MacRae and Annex Pro & Avid. 
Hosted, Produced and Edited by Sarah Taylor
EditCon 2019 Panels Recorded by Jason Kanoza
Main Title Sound Design by Jane Tattersall
ADR Recording by Andrea Rusch
Mixed and Mastered by Tony Bao
Original Music by Chad Blain
Sponsor Narration by Paul Winestock
Sponsored by Deluxe