Épisode 003: L'art du Montage: Rencontre avec Arthur Tarnowski, ACE, animée par Isabelle Malenfant, CCE
This episode is the Master Class of Arthur Tarnowski. The event was sponsored by Annex Pro/Avid. The discussion is focusing on his last project, the first ever Quebec Netflix production: The Decline.
Cet épisode est consacré à la classe de maîtres d'Arthur Tarnowski, commanditée par Annex Pro/Avid. La discussion s'articule principalement autour de son dernier projet, le premier film produit par Netflix au Québec : Jusqu'au déclin.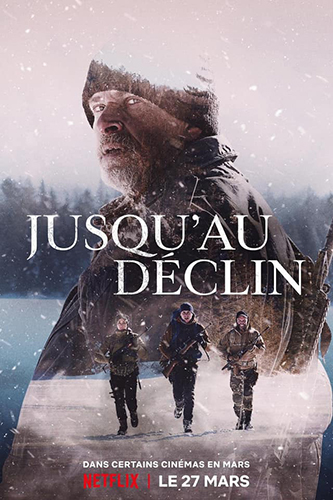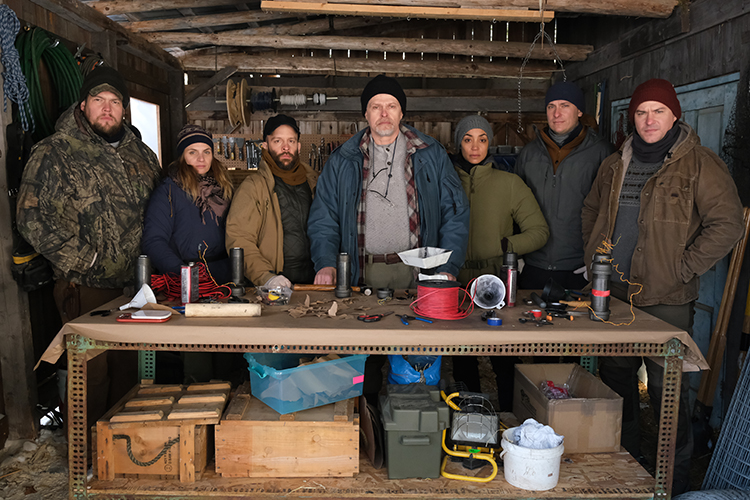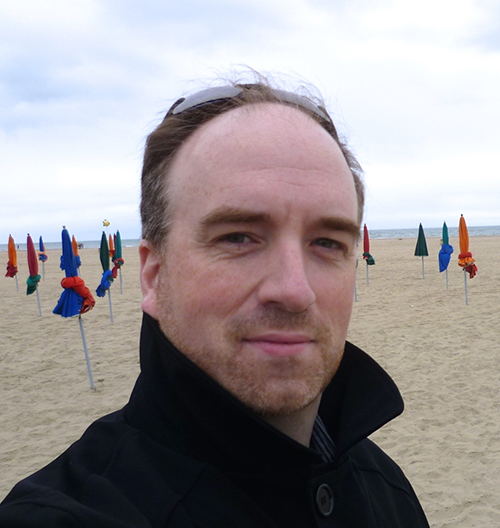 Un grand Merci à Isabelle Malenfant, Arthur Tarnowski, Julie Groleau, Sarah Taylor, Maud Le Chevallier, et nos commanditaires Annex Pro/Avid.
Animatrice : Myriam Poirier
Montage : Pauline Decroix
Design sonore du générique : Jane Tattersall, adapté en version française par Pauline Decroix
Mixage : Tony Bao
Musique offerte par Bam Library