Épisode 002: L'art du Montage: Assistant.e monteur.se, un métier à part entière. Rencontre avec Edith Bellehumeur
We are happy to present the second episode of our Francophone version of "The Editor's Cut" : "L'art du montage". David Di Francesco, our podcast co-host, interviewed Edith Bellehumeur on her work as an assistant editor in Montreal.
Nous sommes heureux de vous présenter le second épisode du podcast des Monteurs de cinéma canadien (CCE) : "L'art du Montage".
David Di Francesco, notre co-animateur du podcast, s'est entretenu avec Edith Bellehumeur, assistante-monteure en cinéma et télévision. Edith nous parle de son cheminement professionnel, son travail à Montréal avec plusieurs monteurs réputés, sa vision du métier d'assistante-monteure et sa transition vers le montage.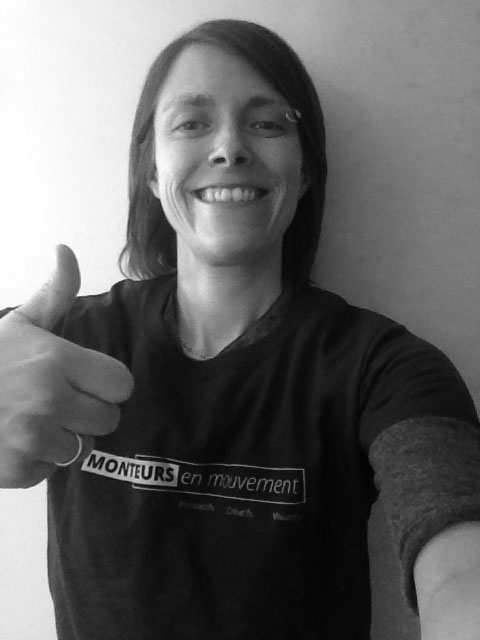 Un grand Merci à Edith Bellehumeur, Sarah Taylor, Isabelle Malenfant, Claudia Hébert, Maud Le Chevallier.
Animation et montage : David Di Francesco
Design sonore du générique : Jane Tattersall, adapté en version française par Pauline Decroix
Mixage : Tony Bao
Musique offerte par Bam Library