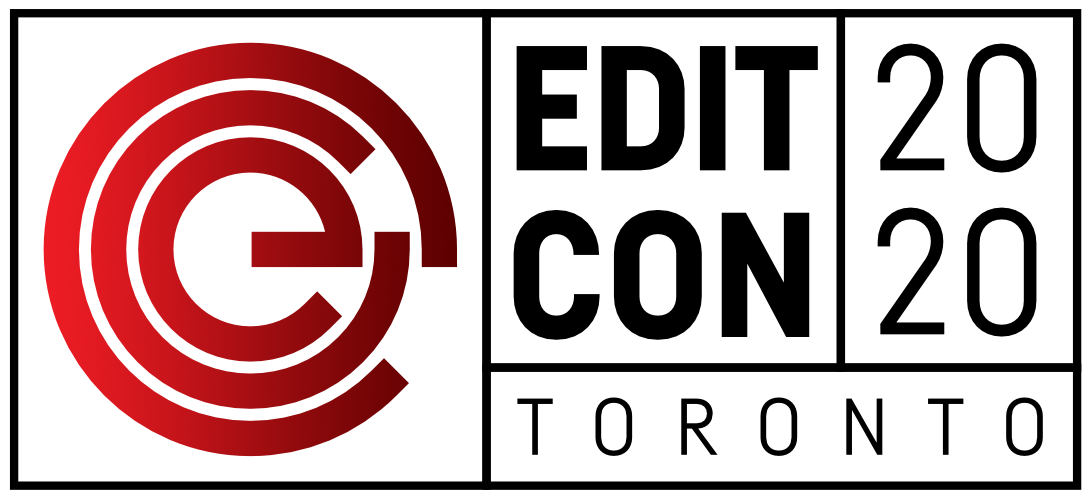 A day-long conference on the art and craft of editing.
February 1st - 09:00 - 22:00
TIFF Bell Lightbox - 350 King St W, Toronto, ON M5V 3X5
FEATURING A MASTERCLASS WITH SUSAN SHIPTON

Multi-award-winning editor Susan Shipton will share her vast knowledge and experience from a long career in film and network television. Susan has over 40 feature films to her credit. She has cut eight films with director Atom Egoyan (including Oscar-nominated The Sweet Hereafter), as well as many critically-acclaimed television series such as The Book of Negroes, and The Expanse.
Panelists include: Elianna Borsa, Jenypher Fisher, CCE, Baun Mah, Ian Sit, Mathieu Bouchard-Malo,
Lara Johnston, Sabrina Pitre, James Bredin, CCE, Jonathan Eagan & Marianna Khoury.
Purchase your Ticket - $125 for CCE member Earlybird (before December 15),
$140 for CCE members, $85 for Student CCE members and $195 for non members.
Join the CCE to get the member only EditCon ticket price (membership price is pro-rated based on the time of year that you join)
**Guests may change due to scheduling conflicts.
With Thanks to Our Sponsors: