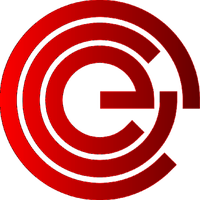 How long have you been an editor? 17 years
What has been the most challenging aspect of editing for you? Taking on bigger projects when my kids were young. Long days with too little sleep was not conducive to good work.
What project have you felt the most inspired and excited about? There aren't many projects I've been on that haven't inspired or excited me. There is always a take away from anything you work on. Whether it's the subject matter, the workflow, or the people you are working with.
If you weren't an editor, what profession do you think you may have taken up and why? I always wanted to be an Urban Planner or Landscape Architect. (I guess creating order out of chaos is a thing with me?). However… Anyone I have worked with will tell you I should've been a car designer. When I get stuck on an edit… I take a few minutes to draw a car. It's helps reboot my brain and I can come back to the problem with fresh eyes. I sometimes leave the doodles in sneaky places around the office. It's kind of my calling card.
If you could sum up editing in 5 words, what would they be? Creative. Confounding. Enlightening. Humbling. Misunderstood.
---