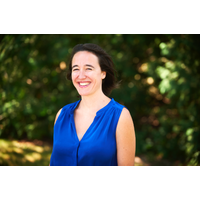 The secret to a good edit is... Watch it in silence, and still loving it!

My favourite part of the process is... Getting excited because I found a crazy idea, and then finding a way to make it work, present it to my director, and indeed, being happy because it's working, and the director loves it!

My least favourite... When the software bug, and you just lost the cut you were pretty happy about!


My dream job would be... I would love to be editing movies with an important message, and I would love to do that around the world. I know, I'm dreaming… but you asked…

The best thing I've learned from a director or producer is…
Don't be afraid to try out, even when you don't believe in it, you might find an other solution because you just tried it.

My advice to any Editor starting out is… Stay focus on your goal, never give up!
If you want to hear more from Pauline, be sure to check out her podcast episode: Episode 006: Interview with Pauline Decroix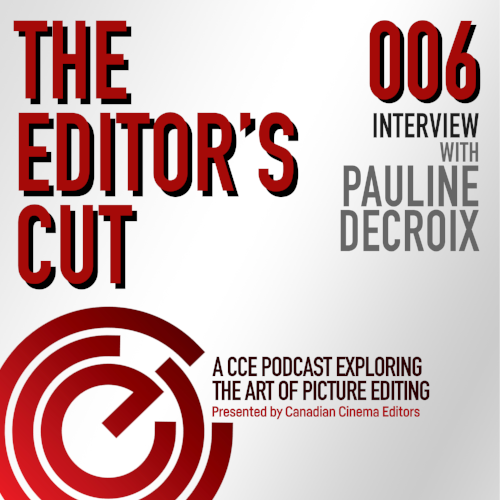 ---