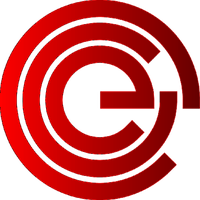 When I begin a project I…. Jump for joy and get it organized.
When I complete a project I… Jump for joy and take a breather.
I hide under my desk when…Network notes and in-house notes don't align and there have been several rounds of trial and error and the note gap is getting larger.
I love cutting in…the morning when I'm filled with energy and have figured out a cutting dilemma from the day before.
I knew I wanted to work in post when…I realized I could meld my love of images and my love of storytelling into on great beautiful creative job. And I've always LOVED movies.
---