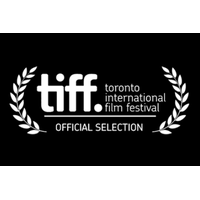 Name: Sabrina Pitre
Film: FREAKS
Synposis: In this genre-bending psychological sci-fi thriller, a bold girl discovers a bizarre, threatening, and mysterious new world beyond her front door after she escapes her father's protective and paranoid control.
LINKS:
https://www.tiff.net/tiff/freaks/
https://www.instagram.com/freaksthefilm
https://twitter.com/FreaksTheFilm
https://www.facebook.com/FreaksFilm/
Bio: A native of Toronto, Ontario, Sabrina moved out west to attend the University of British Columbia's film production program. It was shortly after graduation that she started on her path in post production, and through a series of fortunate events, she landed her first feature editing gig working with one of BC's most renowned Directors, Carl Bessai, on his film "Sisters & Brothers". Her efforts won her a Leo award for best Editing in a feature, which in turn, led to many more amazing opportunities in her field. Her biggest break was getting to edit Disney's action/comedy series MECH-X4 for its 2 seasons. Her work was again recognized, by the Canadian Cinema Editors, and she was awarded best Editing in a 1/2 scripted program. During that series, Sabrina worked closely with Directors Zach Lipovski and Adam Stein, which in turn, led to her collaboration with them, editing their feature film FREAKS.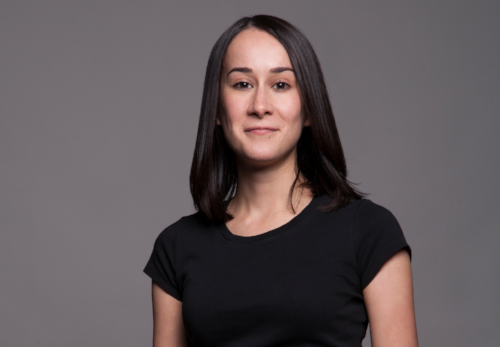 Other CCE members selected for TIFF
Teresa De Luca, CCE - Falls Around Her
Nick Hector, CCE - Sharkwater: Extinction
Lara Johnston - Mouthpiece
Sandy Pereira - Giant Little Ones
Elad Tzadok, - TIFF Filmakers Lab
---