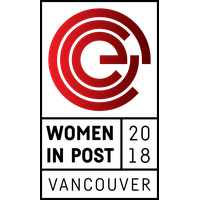 Women In Post Vancouver - Saturday June 16th
Moderator: Sharon McGowan
Sharon McGowan has an MFA in Film Studies and is an Associate Professor at UBC, teaching in Film Production and Creative Writing. McGowan started her career writing and directing
documentaries at the National Film Board and later moved into producing feature films. Her
films have screened in theatres and on television around the world and premiered at major film festivals including TIFF and Berlin. Her most recent film is the documentary, Bearded Ladies: the Photography of Rosamond Norbury.
Erin Cummings
Erin began as an assistant editor in Montreal where she worked on productions like Up The Yangtze and Chairman George. Since returning to Vancouver in 2005, she has worked as an editor in factual film and television. Editing programs like Wild Bear Rescue and Highway Thru Hell has earned her a reputation as a talented, efficient editor with a strong sense of story. Her work on Ice Pilots garnered her a CCE Award. Erin recently directed two short documentary films. Under the Radar is about her dad and a small upstart team of Canadian computer Engineers that competed against NASA to revolutionize satellite imagery of Earth. The Apprenticeship of Raffael Cocco is about a plucky father-son team of tailors.
Carmen Pollard
Carmen Pollard brings a combined twenty years' experience as a story & picture editor, director, creative producer and visual effects artist to her recent feature directorial debut, For Dear Life. Versed in documentary, experimental and fiction filmmaking, her award-winning work has been broadcast throughout North America, has screened on Netflix, theatrically, and at festivals worldwide. Carmen has been nominated for a Primetime Emmy, Gemini, and several Leos including her award for best picture editing on Dirt. More recently, she contributed as creative director and editor on the Tiff Top Ten documentary, Ninth Floor.
Jenn Strom
Her work as a documentary editor includes the musical feature The Road Forward, Journeys to Adäka, Debris and Rock the Box. She is also a promo producer/editor for Knowledge Network.
As a director and animator, Jenn has been making arts-focused films for 20 years. Most recently she animated a motion comic for the multi-platform Ten One Films project Amplify Her. Her hand-painted short film, Assembly (2012), was given the KODAK Images Award for Artistic Achievement by Women in Film Vancouver, and screened at Hot Docs 2017.
Her shorts air regularly on Knowledge Network and her films about BC artists Nick Bantock and Roy Henry Vickers (2010) are featured in 12 Takes, which received nomination for a 2011 Gemini Award for Best Arts Documentary Program.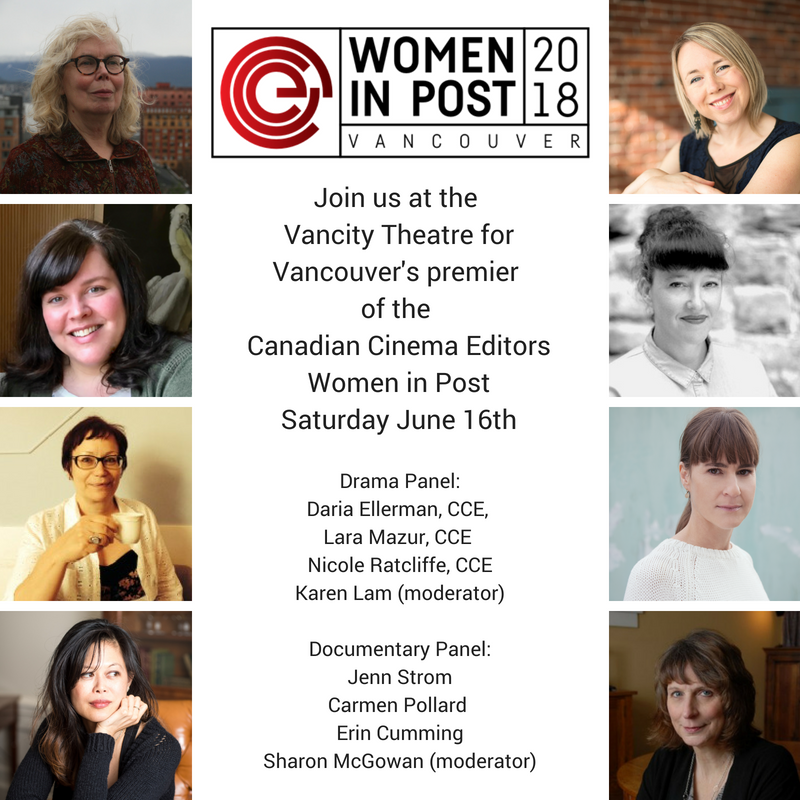 ---