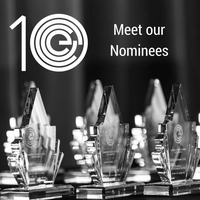 Marianna Khoury - True Dating Stories: Jordan Part 2 (Best Editing in a Web Series)
This show was a hoot to edit. Not only did it star some of my favourite Toronto comedians, but it also gave me the chance to cut between real interviews and over the top reenactments. Andy King (director) is a wonderful collaborator who provides the perfect combination of guidance and creative freedom. Matt King and Andrew Ferguson have given me incredible opportunities to develop my skills and they provide the best vibes at LaRue.
Kurt Skyers & Paul Gitlin - Dot: Remembering Ogopogo/Scaremaster 2.0 (Best Editing in Animation)
Dot is based on a book written by Randi Zuckerberg and is the story of a very energetic and inquisitive young girl who uses technology to explore, help friends and solve the problems of daily life. Both Kurt and Paul met and worked together for the first time at Industrial Brothers. This collaboration was a huge success with both Editors working closely to ensure that the message was always clear and entertaining. The entire experience was overall very positive with the entire team working passionately to produce the best show on air. We're very excited to collaborate on the next season of Dot and all future projects from Industrial Brothers and Boat Rocker Studios.
Lindsay Allikas - Michael: Every Day: Making a Friend (Best Editing in a 1/2 hour Scripted)
This episode has a lot to love - great writing, fantastic performances, excellent direction and most importantly, male nudity. Dr. Storpers' life is hitting rock bottom this season, so I was excited to edit the only time he really gets to let loose and have fun. Bob Martin emits an infectious joy as he runs around a hotel like a drunk teenager, and it was a complete pleasure to work on.
Tony Kent - Spirit Unforgettable (Best Editing in a Feature Documentary)
Spirit Unforgettable' was truly an unforgettable documentary to edit. I've worked on a variety of projects of all different genres and none to date were as affecting. The amount of times I'd find myself in tears just screening the raw footage are more than I can count. All those emotions returned again at the VIFF screening with the band, friends and family and a full theatre of fans in attendance. To help tell the story of Spirit of the West, and John Mann in particular with his struggle with early onset Alzheimer's, will always be a proud moment of my career...a Canadian story that I hope as many people across the world will see.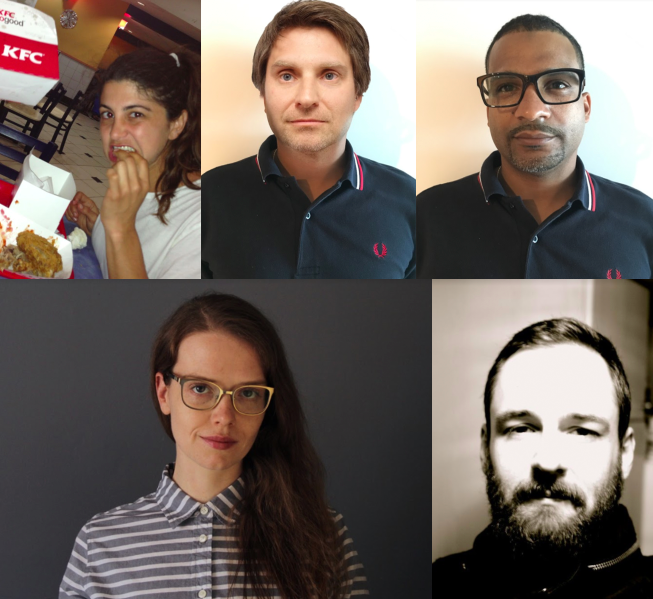 ---