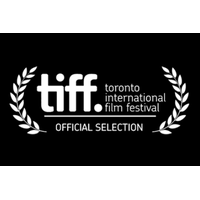 Name: Nick Hector
Film: Sharkwater: Extinction
Synopsis: Late filmmaker and conservationist Rob Stewart's last documentary is a thrilling exposé on the illegal shark-fin industry and a rousing call to save an imperiled animal from the edge of extinction.
Links:
https://www.tiff.net/tiff/sharkwater-extinction/
Bio: Nick Hector is a film professor at the University of Windsor. He has edited or produced more than 150 documentary films and programs across North & Central America, Europe, Asia, and Africa. Some of his best-known work stems from his long creative relationships with legendary Canadian filmmakers Allan King, Yvan Patry, and Sturla Gunnarsson. Nick's work has been screened at most major international festivals and include 2 films on Criterion, 3 Top Ten Canadian films, 5 films at MoMA, 11 at TIFF, and 15 at HotDocs. He has been nominated for 27 major film awards and the winner of ten; including Canadian Screen, HotDocs, Directors Guild of Canada, Canadian Cinema Editors, and Gemini Awards.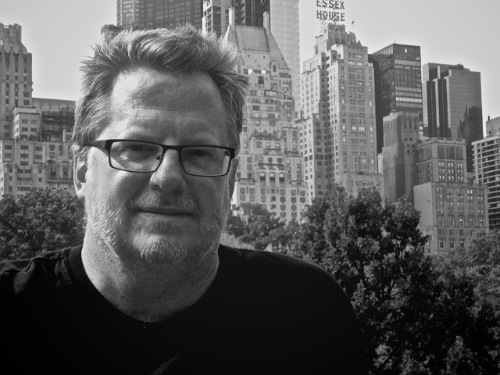 Other CCE members selected for TIFF
Teresa De Luca, CCE - Falls Around Her
Lara Johnston - Mouthpiece
Sandy Pereira - Giant Little Ones
Elad Tzadok, - TIFF Filmakers Lab
---