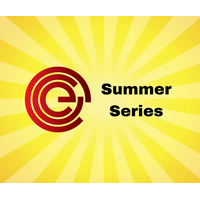 Name the 2 things that Ben Allan said he must have in his edit suite.
Cathy Gulkin was nominated for 2 CCE awards this year. Name the program nominated in the Feature Documentary category.
Chris Mutton was the moderator for which EditCon panel this year?
Answer the questions here
Terms:
3 questions each day will be posted on the CCE website and cross posted to Facebook.
Answers get submitted by the end of each day.
For each correct answer, name goes in the draw.
Bonus questions will be posted on Twitter and Instagram
Winner announced on Monday after each week of questions.
Winner get a $25 giftcard to the movies.
Winner of Week 1 - Logan Wagner
---