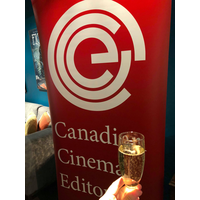 This week the CCE held three Holiday Parties (unfortunately to province wide power outages we had to postpone our Halifax Event).
On Wednesday night Edmonton and Vancouver held their events. By all accounts everyone had a great time!
Last night Toronto held it's Holiday Social and it was hosted by Eggplant Picture and Sound. Over 70 were in attendance. Thank you to Eggplant for being wonderful hosts!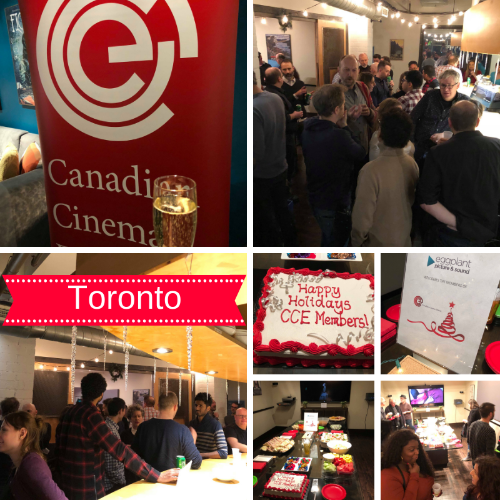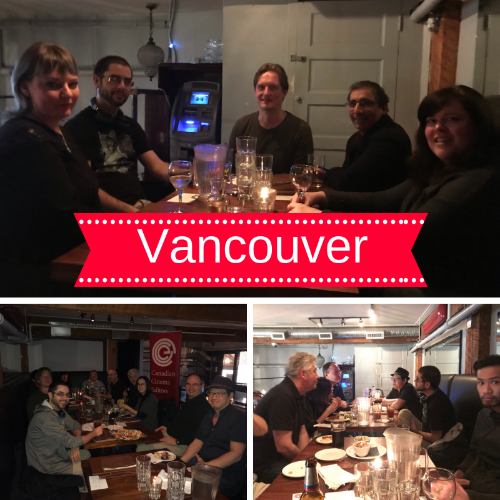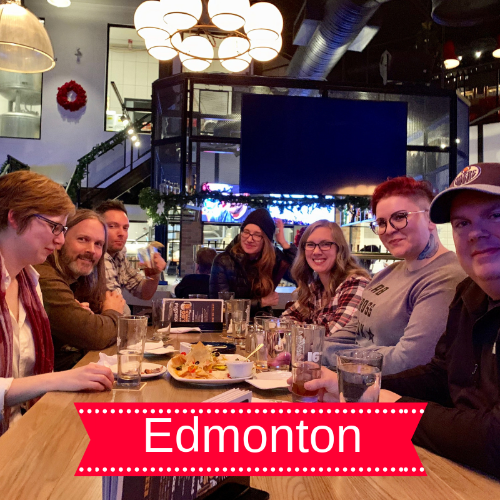 ---