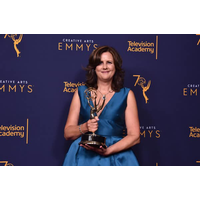 A big congratulations to Wendy Hallam Martin CCE for her Emmy win over the weekend. Wendy won for Outstanding Single Camera Picture Editing for a Drama Series for her work on The Handmaid's Tale (Episode June). This marks the third win for Wendy this year. Earlier this year Wendy won an ACE Eddie Award as well as our own CCE Award (both also for The Handmaid's Tale).
"I am so incredibly honoured to have won this prestigious award. It is not only a win for me and The Handmaid's Tale team, but a win in the sense that Canadian talent is being recognized abroad." - Wendy Hallam Martin CCE
Congratulations Wendy for your amazing achievement.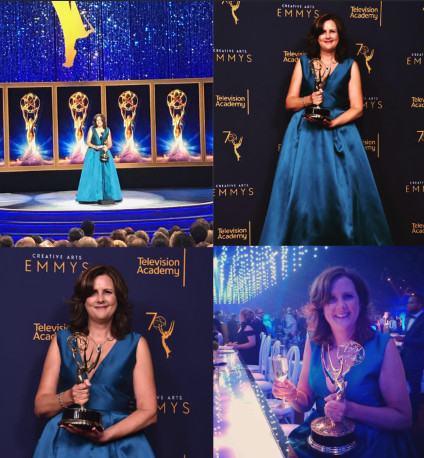 Wendy Hallam Martin CCE is also on our September Podcast Episode - The Editor's Cut
---