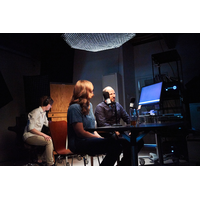 Filmmakers and fans came out on Tuesday for Edit Chats with Stephen Philipson, CCE in Edmonton. Between mingling and drinks at the sold-out event, Board Member Sarah Taylor sat down for a conversation and screening with the current President to discuss his work.
Stephen presented scenes that ranged from gruesome and tense to tender and delightful. He's known for his work on Hannibal, American Gods and Anne with an "E" and shared insights on his editing process, life behind the scenes working on television series and experiences from working abroad.
Look for the conversation on your podcast feed in an upcoming episode of The Editor's Cut.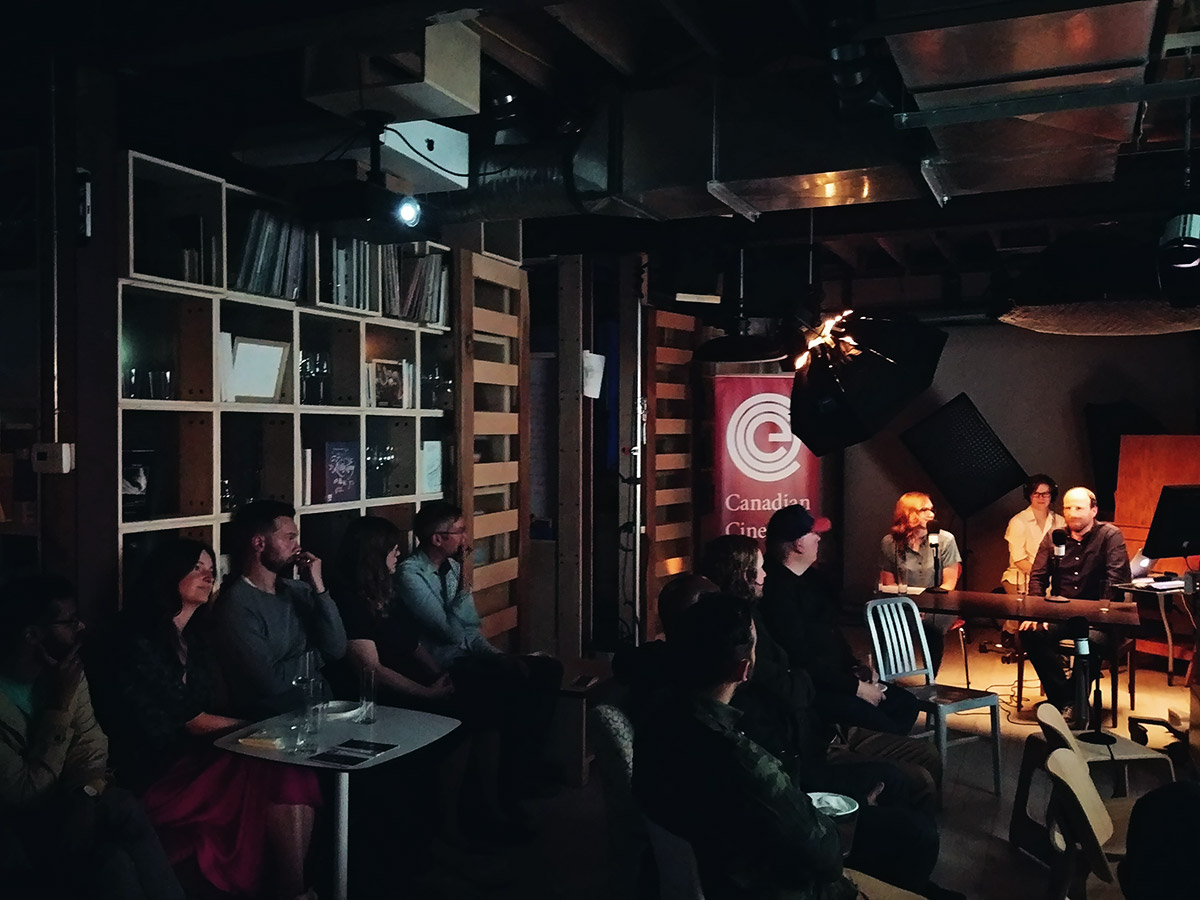 ---