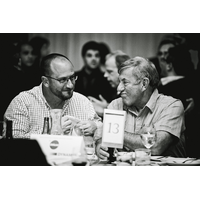 Special Effect supervisor Warren Appleby tragically lost his life July 18th, while prepping and testing an effect for the Toronto shot series Titans.
Warren is the nephew of editor and 2012 CCE Lifetime Achievement winner the late George Appleby, CCE.
Warren was a father, husband, son, brother, friend, IATSE873 board member, and ACME FX partner - a highly respected member of the Toronto film industry; he will be sadly missed."
Our deepest condolences go out to the Appleby family.
https://www.gofundme.com/f/warren-appleby-memorial-fund?pc=fb_dn_cpgnstaticsmall_r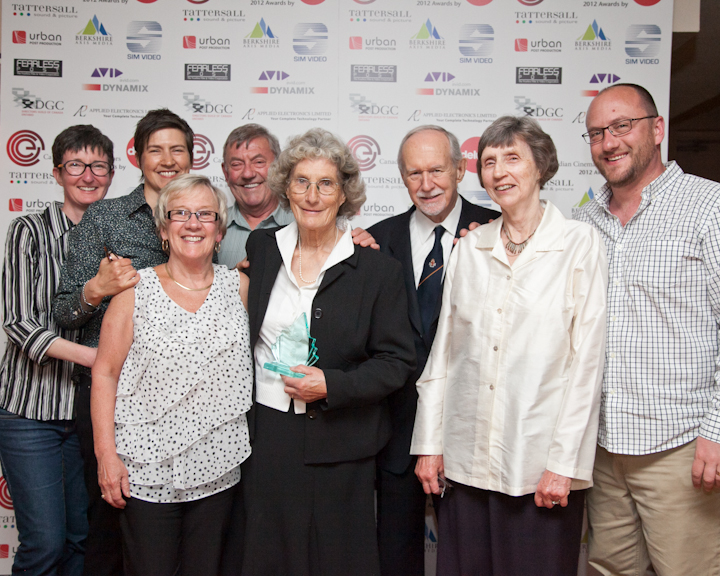 ---