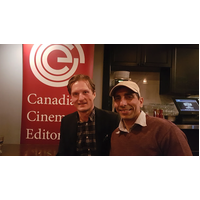 On October 4th, the CCE held it's first ever VIFF pub get together at The Whip in Vancouver. It was a great turnout with 15 people coming together to share what they had seen so far at the film festival and get recommendations as to what to add to their lists. It was also an opportunity for editors as well as others in the field to catch up and chat! We had many new members meet existing members and create some new connections.
We had 3 lucky door prizes. Congratulations to Adam Kube, Prith Singh and Julian Figueroa for each winning a ticket to a VIFF screening.
Here's hoping we make this a yearly event for our Vancouver members and see it grow into a night not to be missed during VIFF.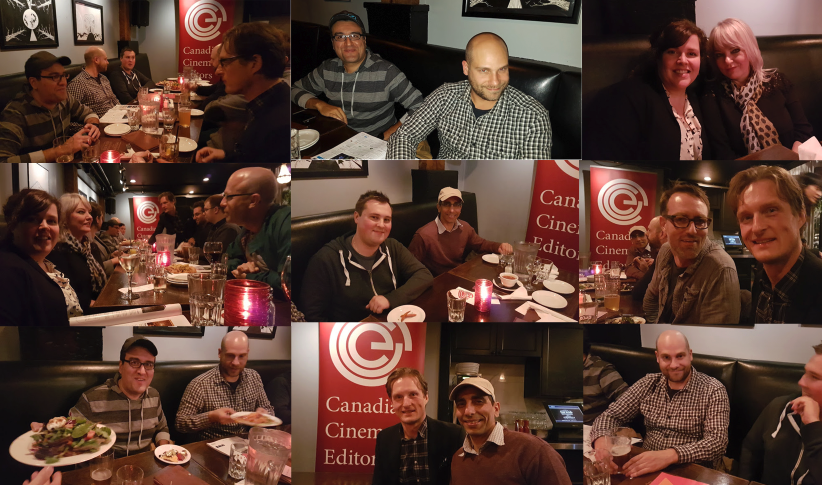 ---