It is with great sadness that we announce the passing of CCE Full Member Bert Kish. We send our condolences to the Kish family during this sad time.
Bert came to Toronto in the late 80s and worked his way up starting in commercials at Partners Films Company before arriving in the series world in the early 90s. He caught his big break as an editor on the series "Jake and The Kid" in 1994. Since then he has edited numerous projects such as Powerplay and "1 800 Missing" (where he also got to direct), Michael MCGowan's directorial debut "My Dog Vincent", "Cypher" for Vincenzo Natali, "Top of the Food Chain", and recently "Hemlock Grove", "12 Monkeys", amongst others.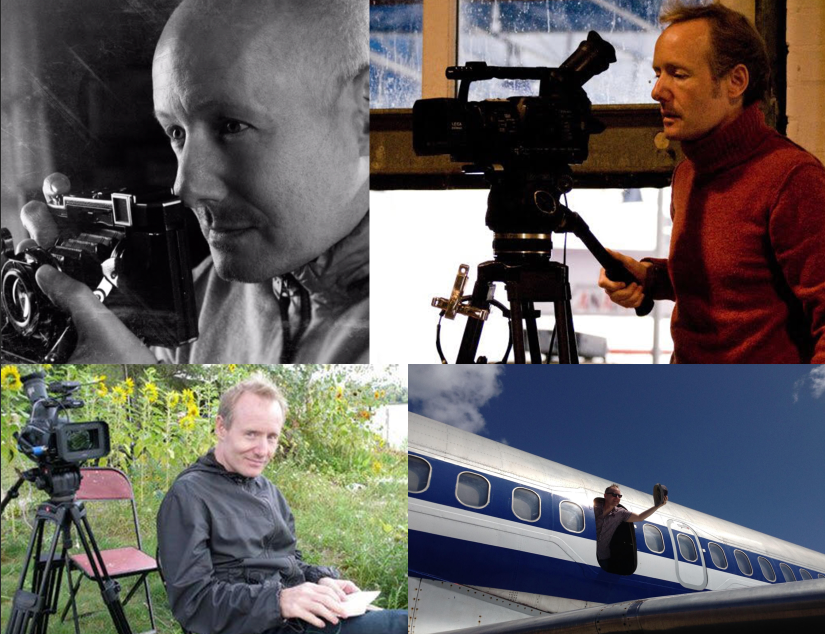 Bert cut his teeth in editing from watching his father, NFB film maker Albert Kish. He has won one Gemini for editing for "Once a Thief" and has been a Gemini nominee serval times for both editing and directing.

---